Treat Yourself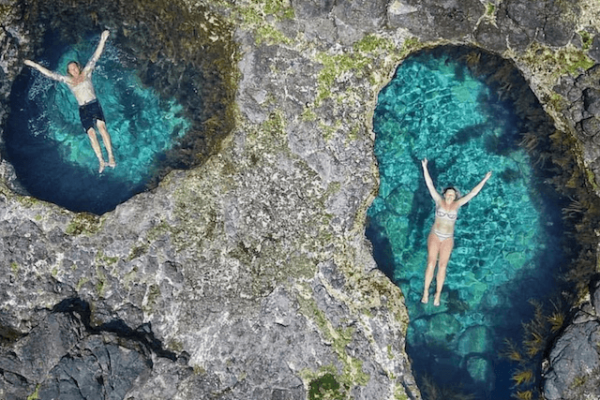 Hot Springs & Day Spas
At Peninsula Hot Springs there are an array of luxurious treatments to totally bliss out to. The natural geothermal springs, full of revitalising natural elements, will nourish your body and ease your... mind. Alba Thermal Springs is set on 15-acres overflowing with luxury experiences, including indoor, outdoor and open-air treatments, bathing and wellness rituals. Designed by Hayball, an architecture house recognised for progressive urban designs, the feel of Alba works with the Peninsula's natural beauty, offering a real "where has this been all my life" experience. Red Hill Organic Spa is a boutique day spa that has been in operation since 2006 and has evolved over the last few years to function as a mobile service. Using only organic products, Red Hill Spa offers facials, massages, body treatments and hair treatments for pure and natural relaxation.
Read More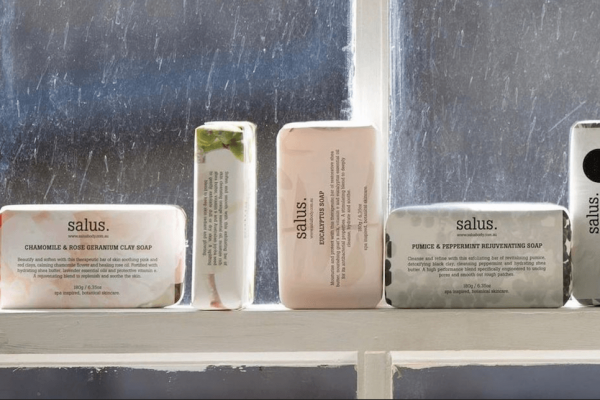 Store 360 in Rye
Venture into the cute and quaint backstreets of Rye to explore the hidden gem that is Store 360. With shelves lined with locally made ceramics, jams & relishes, books, artisan soaps and wildflowers,... this is a great way to pick up that gift or souvenir while supporting local business. The front cabinet is stocked daily with freshly baked bread, pies, pastries, croissants and New-York style cookies. The back fridge is bursting with gourmet food to take home, from specialty meats to pre-prepared meals. Enjoy artisanal products and fresh food in every direction at Store 360.
Read More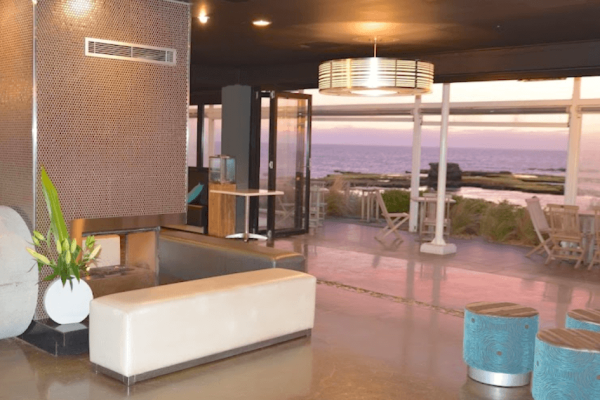 Unique Venue Hire, All Smiles Sorrento
If you're planning an event it is well worth checking out All Smiles in Sorrento – a beautiful, contemporary venue perched within the dunes of the Back Beach with ocean views near impossible to beat.
Read More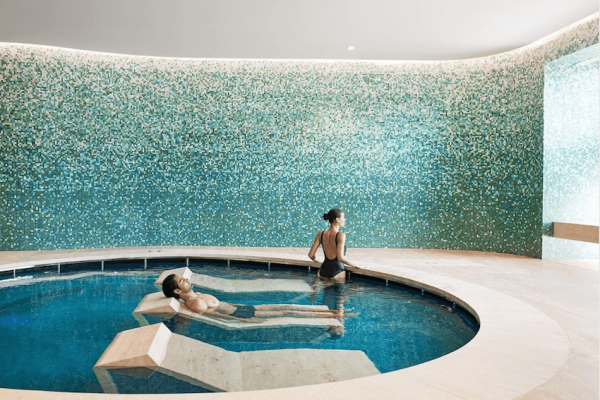 RACV One Spa & Hammam
The curved halls of the RACV resort lead to the entrance of a world where troubles melt away and serenity takes shape. Cleansing treatments and therapies, body wraps, beauty treatments, massages – you... name it, they got it. The star of the show is the Hammam, a contemporary take on the traditional Turkish bath house. The walls glisten with teal tiling and the wide window looking onto the hills makes you feel you've entered a secret haven in the wilderness. The salted relaxation pool, the thermal stone steam room, and the vitality pool will soak away any tension and have you feeling deeply rejuvenated.
Read More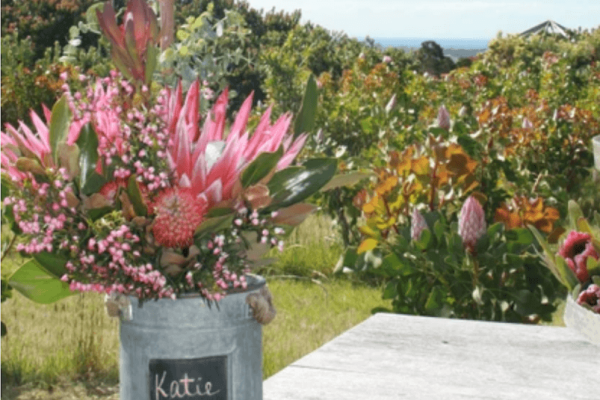 Floristry Class at Villa Floretti in Boneo
Try your hand at flower arranging at Villa Floretti who host workshops and events throughout the year on their farm in Boneo. Floretti is a Protea and native flower farm that runs an interesting assortment... of workshops that change throughout the year. A crowd pleaser is definitely the Ceramics + Flowers, a 2 hour workshop in flower picking, floral arrangement, bubbles & a snack, and vase making! Which ever workshop you choose you'll be going home with a stunning, native floral arrangement picked and put together by you! It really doesn't get more bespoke than this. If you're looking for a unique and thoughtful gift, Villa Floretti have got you covered with the option to curate your own experience for special events and groups.
Read More