The Mornington Peninsula welcomes travellers of all persuasions, from those chasing great surf to those planning to keep the fireplace roaring and the book pages turning to those looking to get the adrenaline going. This one's for the adventurous at heart.
---
Paragliding
The Gutenberg editor uses blocks to create all Take to the skies with a tandem paragliding flight with Updraft Paragliding. Launch spots include Portsea and Flinders, weather dependant. You can book a 15 to 20-minute or 45-minute to one-hour flight. A HD video and selfie stick are included so you can document the experience! You'll be strapped to an expert as you glide above the Peninsula for unforgettable views and thrills.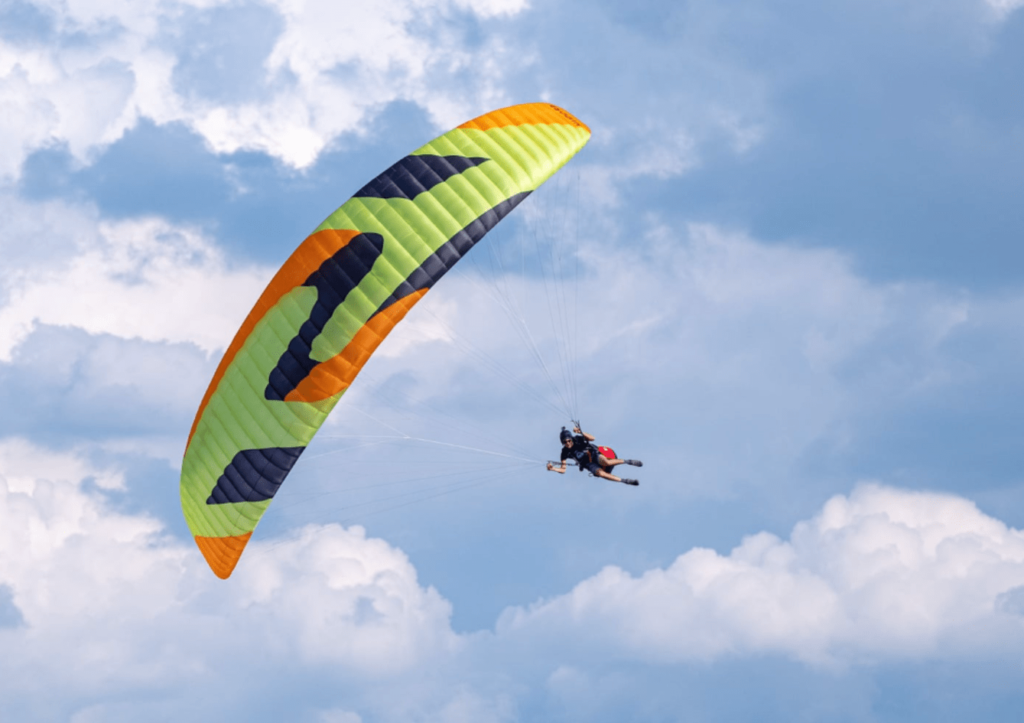 ---
SCUBA Diving
There are plenty of SCUBA courses across the Peninsula – we're gonna focus on Bay Play as they're in the perfect place of Portsea and offer lessons for any level of experience.
If you're already certified, you can rent equipment for a self-guided tour or enjoy a tour guided by a Bay Play instructor. If you've never dived before or you're somewhere in between, there's a level for you too. With open water courses and rescue, master and refresher courses, you'll be in safe hands as you discover or rediscover the beauty of Peninsula marine life.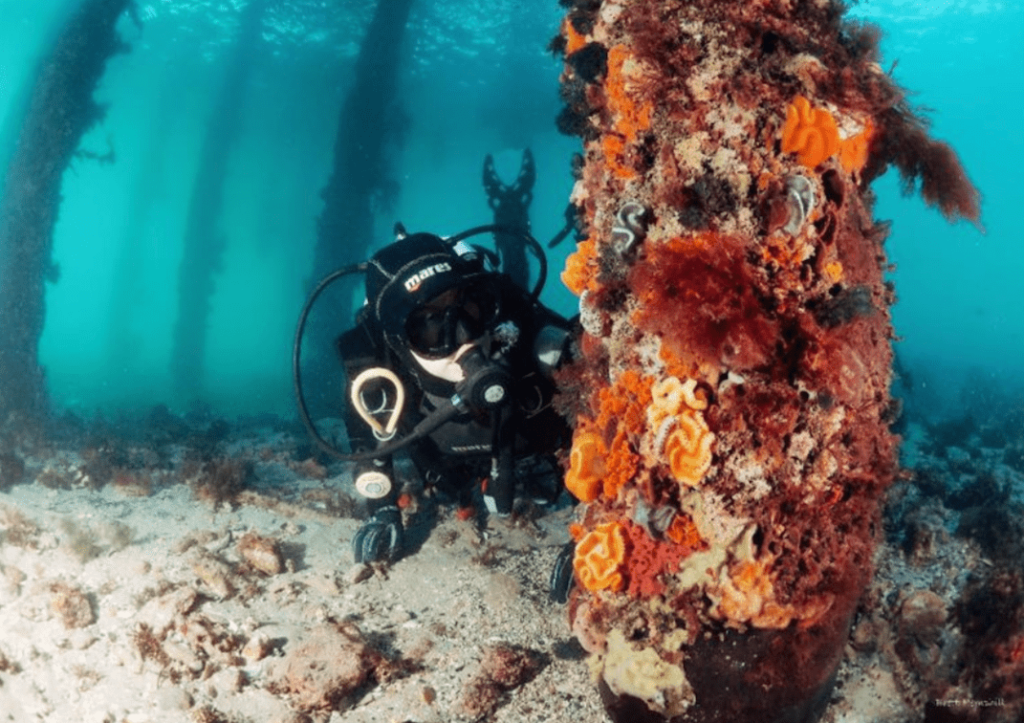 ---
WAM! Wild Adventures Melbourne
WAM offers experiences across the Mornington Peninsula from hiking, biking, stand-up paddle boarding and more. Choose an adventure and picnic package to explore more of the Ninch and possibly discover beautiful places you may not have found otherwise.
You'll be briefed by the WAM team and given your pre-packed picnic in a mode of transport suited to your… mode of transport. You'll then bushwalk, mountain bike or stand-up paddle your way along a curated route that leads you to your picnic spot!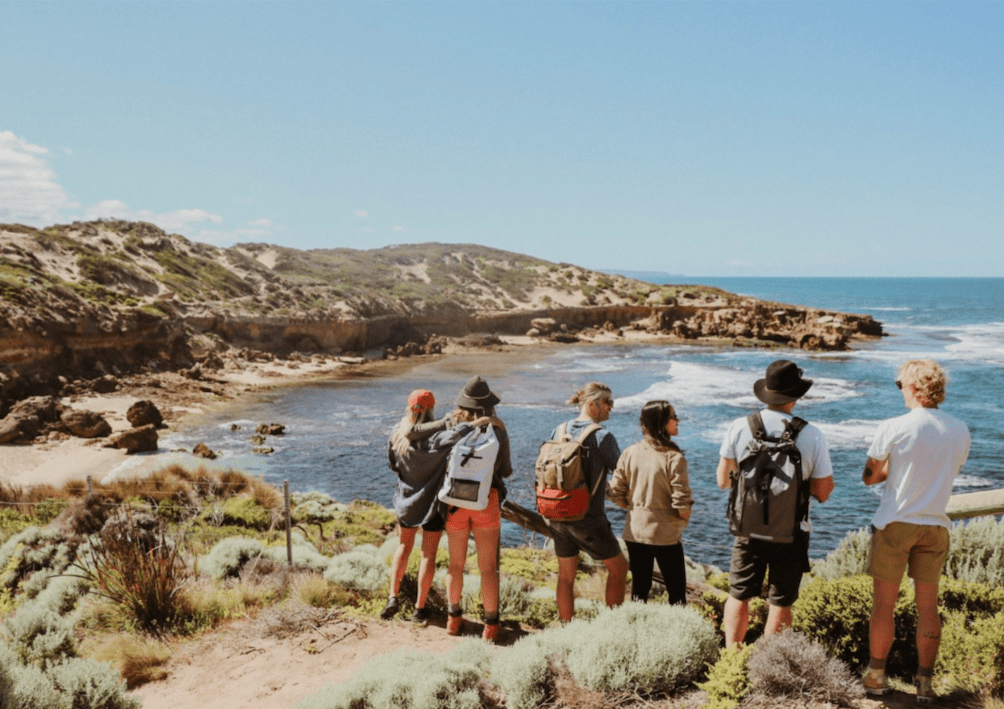 ---
Mountain Boarding
The Ranch in Boneo has heaps of adventurous activities to choose from, including horse riding for all levels of experience and holiday programs for the kids. Perhaps their most unique activity is mountain boarding – a crossover of skateboarding and snowboarding with elements of BMX riding.
The one-of-a-kind course is the only purpose-built mountain boarding range in the country. Experts will teach you skills and techniques, and there's also a freestyle area to practise your jumps.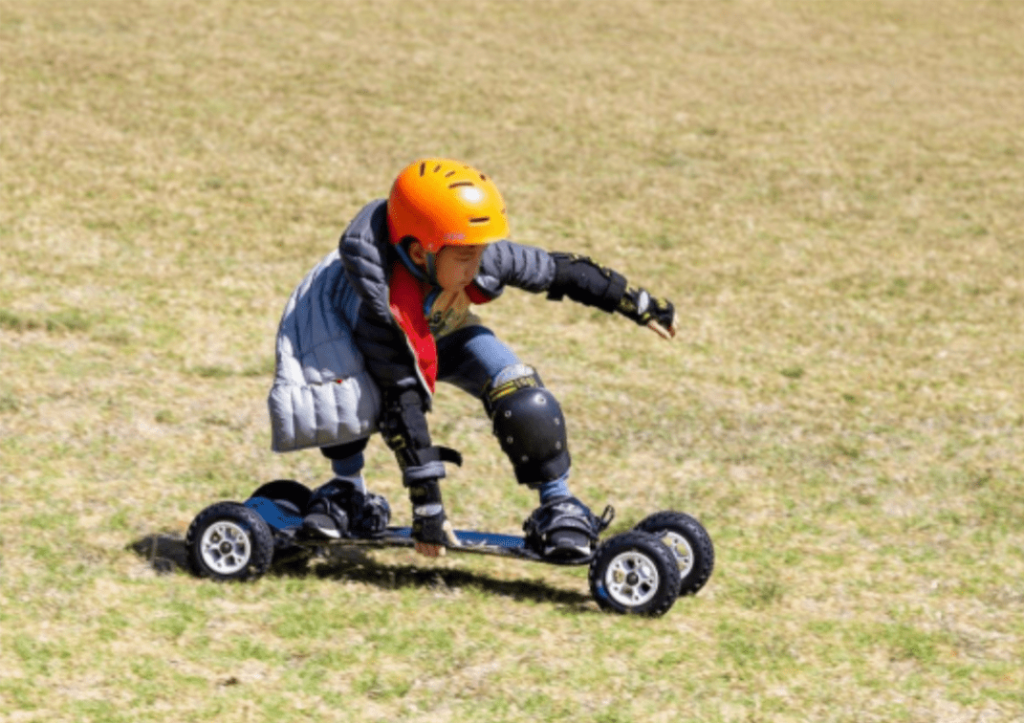 ---
Ready, set, go
Whether you're looking for an adventure in the sky, sea or land, the Mornington Peninsula boasts plenty of exciting activities surrounded by breathtaking landscape. Get your blood pumping, and then return to your cosy holiday home to process the rush in comfort when you choose a Go Coastal holiday home and a thrill-seeking Mornington Peninsula experience!