Go Coastal is proud to prioritise sustainable and eco-conscious business practices, beginning in our home and extending to your holiday house. At home, we compost, grow our own veggies, avoid single-use plastic, recycle, and harvest honey from our bees. At work, we run an essentially paper-free business model and have ongoing relationships with three awesome businesses that put the environment first: Zero Co, Trace, and The Dolphin Research Institute. Here's how these partnerships support sustainability.
Zero Co Sustainable Stays
We're excited to be a part of the Zero Co goal: solving the global single-use plastic problem. Zero Co makes 'forever bottles' from ocean, beach and landfill plastic (OBL), which you fill time and time again with products in reusable pouches made from recycled plastic.
From the laundry to the kitchen to the bathroom, Zero Co offers body products and cleaning products, which we use at home and are stocking in a growing number of holiday homes. We send the empty reusable pouches back to Zero Co, where they are sanitised and refilled for the next use!
Many of the Salt Apartments in Sorrento are already stocked with Zero Co, and we're looking forward to minimising single-use plastics in more and more homes. You can ditch single-use plastics with Zero Co too, and save $20 on your first order with the discount code we'll provide when you book a Go Coastal holiday.
Check out the stellar products and work of Zero Co here.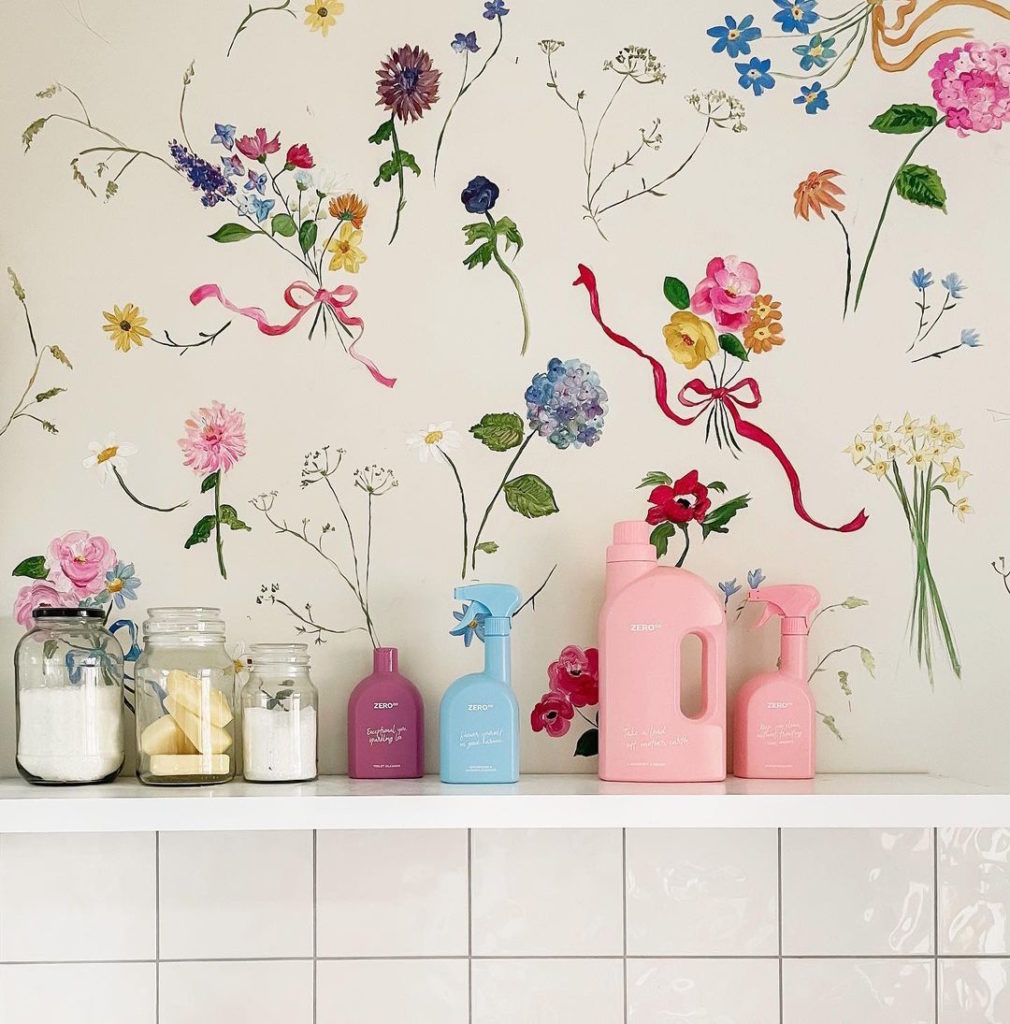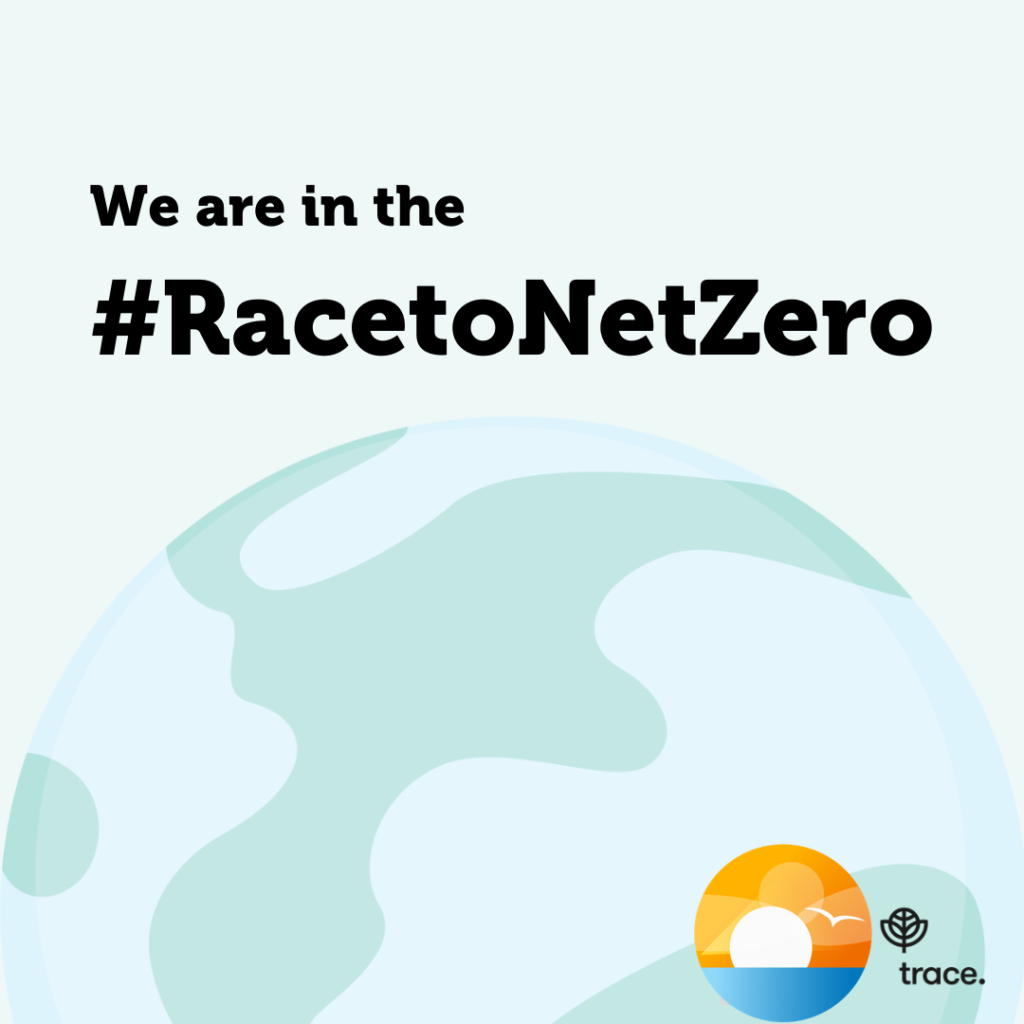 Carbon Positive Business
By partnering with carbon offset company, Trace, Go Coastal has become climate positive! What does that mean?
We have measured our organisation's emissions, including staff, energy, waste, travel and suppliers, and offset our carbon impact beyond becoming carbon neutral.
For each tonne a business offsets, Trace purchases a carbon credit, which contributes to a project that reduces or absorbs greenhouse gas emissions to compensate for the emissions made by running a business. Through Trace, we contribute to offset projects and help reduce CO2 pollution across the globe. The 2021 projects we contributed to include:
2 x Projects protecting Australian bushland – protecting endangered native species
Savanna burning in the Tiwi islands – working with traditional landowners to protect biodiversity and control bushland burning
Community water supply in Rwanda – improving community health and reducing deforestation
Tree planting in Nepal and Madagascar
Tree planting in Australia
To read more about their barrier busting climate action, click here.
The Dolphin Research Institute
Since 1991, the Dolphin Research Institute (DRI) has empowered Victorians to protect dolphins, whales and the environment. A few years back, we adopted Tall Fin, a resident dolphin of Port Phillip Bay right here on the Mornington Peninsula. Tall Fin is part of a fascinating pod of just over 50, which is an unusually small group for common dolphins!
The adoption membership goes toward marine research, conservation, education and leadership programs. The DRI is doing valuable work to learn more about Victoria's dolphin population, focusing on the Western port and Port Philip bays, to inspire and inform the next generation of marine conservationists.
To get involved with this great organisation, follow this link.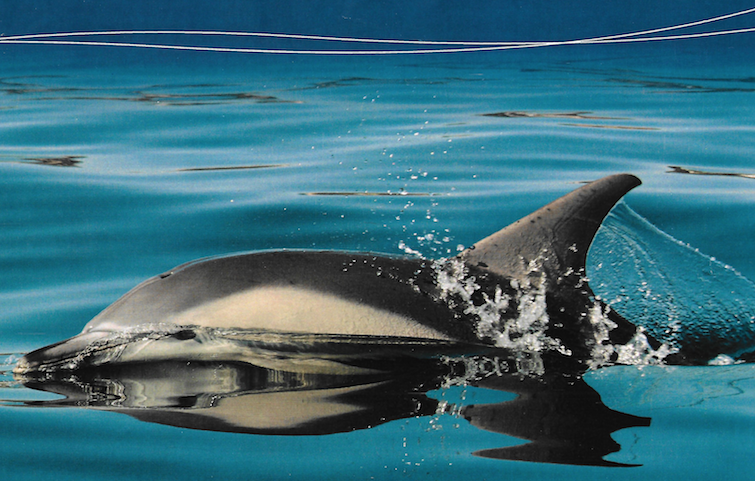 Sustainable stays with Go Coastal
Whether you're listing your holiday home with us or holidaying with us, Go Coastal is a more eco-friendly choice. As locals of one of the most naturally beautiful spots in the world, we're passionate about maintaining the environment and doing what we can to reduce the impact that running a small business can have on the environment. Check out our portfolio here, and rest easy on your coastal getaway, knowing that we're contributing to environment conservation and doing our part for the planet.