Ocean beaches and lookouts
Whitecliffs Lookout and the Lime Kiln, Rye
Peek into Rye's rich history and marvel at views when you visit Whitecliffs Lookout. At the base just off the Nepean highway sits a Lime Kiln – a tribute to the area's industrial history.
Climb the steps and find yourself at a rocky cliff outcrop atop a hill, from where you'll be met with dramatic and breathtaking views of the coastline, stretching from Arthurs seat to Blairgowrie.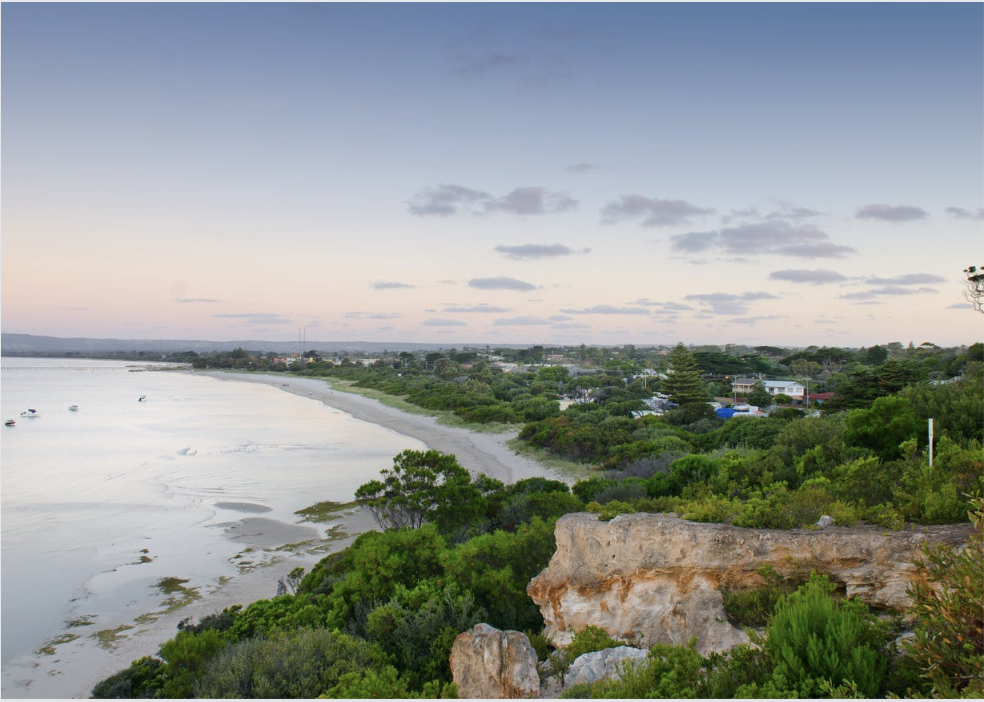 Pulpit Rock Lookout, Cape Schanck
Enjoy an afternoon in awe of the crashing waves and dramatic formation that is Pulpit Rock, Cape Schanck. Take the boardwalk down from the lighthouse car park for a stunning coastline view on your way to this secluded and surreal sight.
Adventure through the surrounding rock pools, or soak in the sea air from the pebble beach around this unique landscape.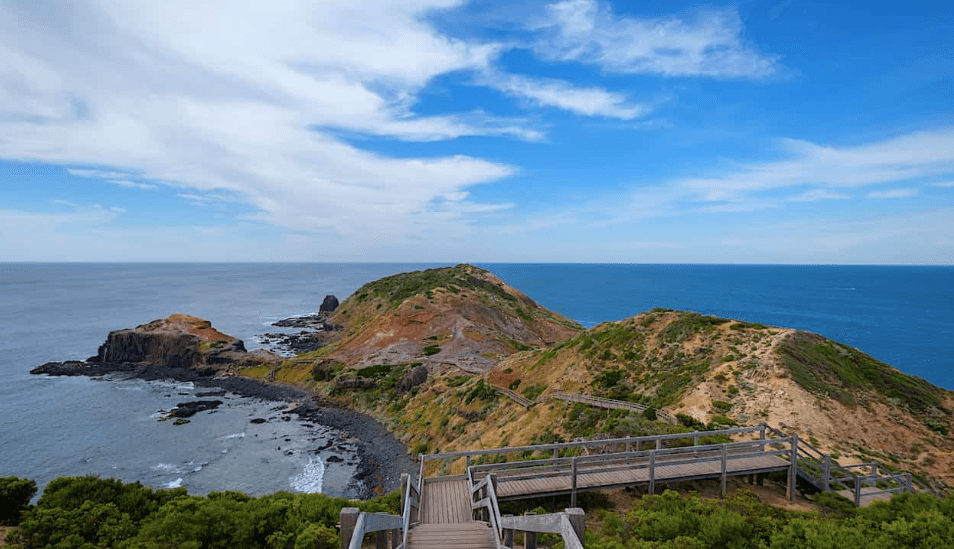 Seawinds Lookouts
Seawinds Northern Lookout offers an expanding view from the Northside of Arthurs Seat. A plaque guides you through the visible landmarks while you stand amongst beautifully landscaped surrounds – views no matter where you turn!
For history enthusiasts, Seawinds Bay Lookout boasts an information board to teach you more about the area. And for lovers of a good view (so, everyone), you can see across Port Phillip Bay all the way to the Bellarine Peninsula – let your eyes follow the beautiful curve of the coastline and distant mountains.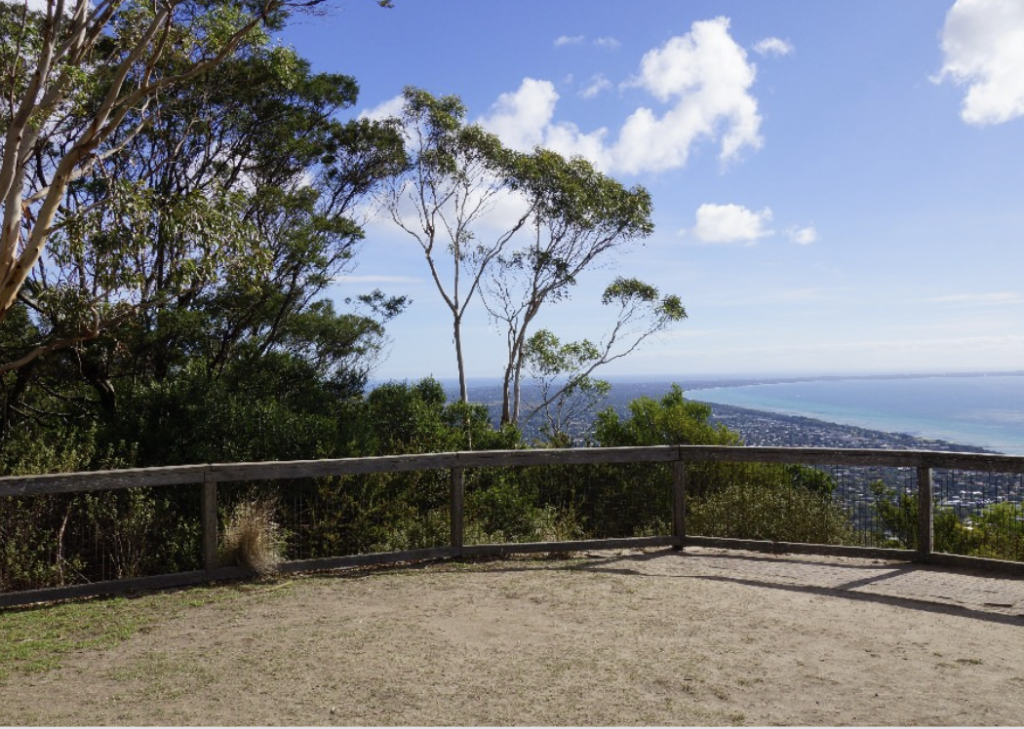 ---
Foreshores and piers
Octopuses Garden, Rye Pier
Bring your snorkelling gear to Rye Pier and explore the Octopuses garden underwater trail. Signs guide you underneath the Rye Pier for 200m, directing you along the path and explaining the marine life you might spot.
Keep your eyes out for jellyfish, seahorses, sea slugs, sponge gardens, goatfish, hermit crabs, and even weedy sea dragons!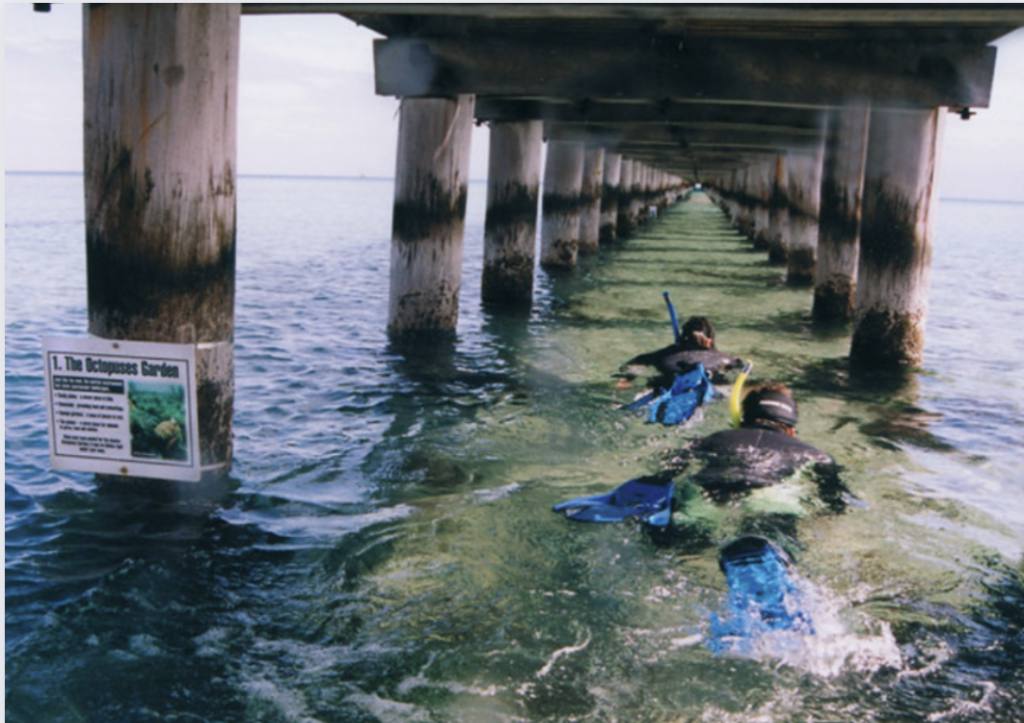 Blairgowrie Pier
Blairgowrie Pier is a popular place for recreational snorkelling and SCUBA diving or a relaxed walk toward the marina.
Park near the yacht squadron and make your way to the long pier – keep an eye out for the colourful sponges along the way and watch the nearby yachts bob in the sparkling sea.
Rosebud Pier
Rosebud Pier is a classic MP location, a favourite spot for locals and visitors alike. There is almost always a fishing line cast from Rosebud Pier, so this is a great spot to set up whether you're a beginner fisher or an old hand.
Right near a new all-abilities playground for toddlers to young teens, this is an ideal place for a day trip with the family for a picnic, play or stroll down the pretty pier.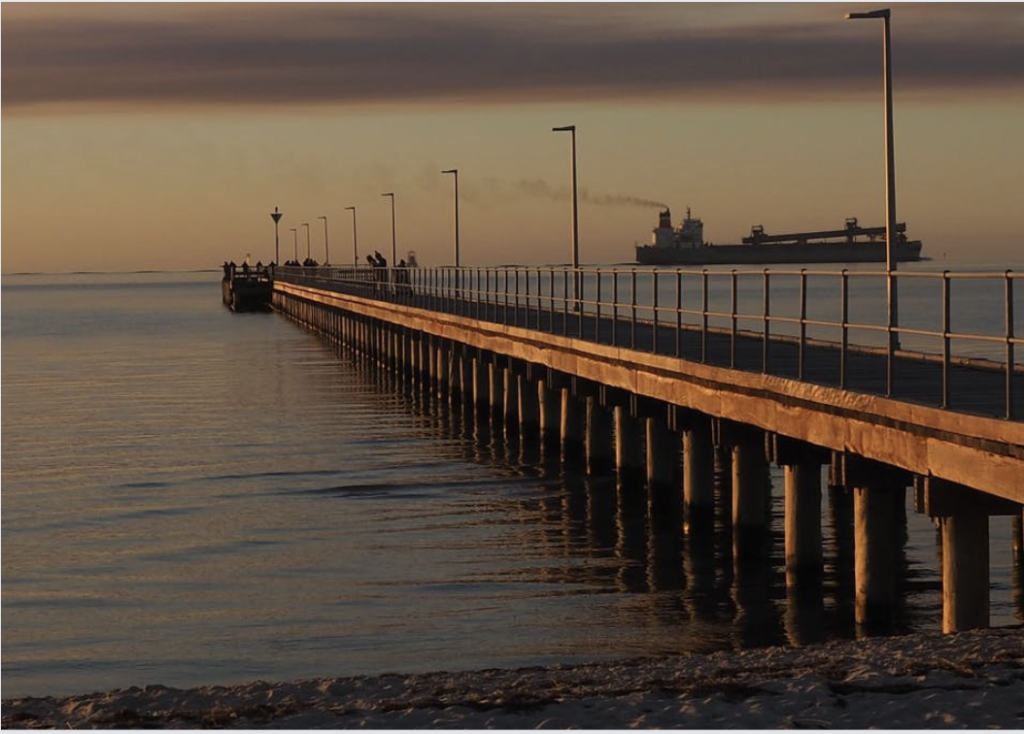 Splendour bender – Check out even more of the Mornington Peninsula's natural splendour here.
Book a holiday home near your favourite attraction here.