The Mornington Peninsula is packed from point to point with natural beauty, places to explore and breathtaking scenery. You could spend weeks on the Ninch and still have days worth of places to uncover. Here are some of our favourite recommendations for all the splendour on offer.
Day trips in nature
Mushroom Reef Marine Sanctuary
Spend a day in awe of this diverse ecosystem and explore the rich marine life of Flinders at Mushroom Reef Marine Sanctuary. Surrounded by rock pools and subtidal reefs, this is a great spot for snorkelling, diving and adventuring.
You'll see why they call it Mushroom Reef when you visit!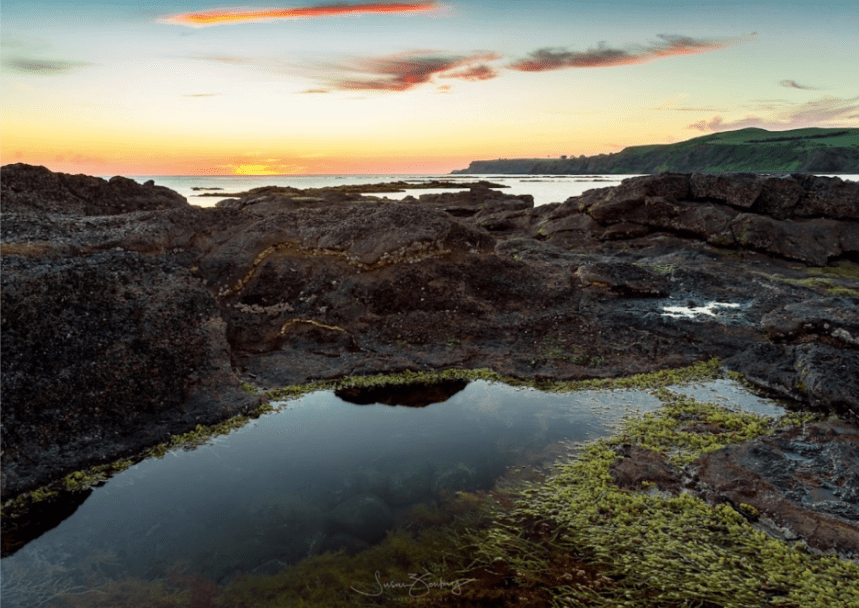 Point Nepean National Park
Between its rich history and panoramic ocean views, Point Nepean National Park boasts countless opportunities to roam and explore.
Spanning back centuries, Point Nepean National Park is part of an Aboriginal cultural landscape called Boon Wurrung Country, and also played a crucial role in shaping the early European settlement and defence of Australia.
What remains today is an extraordinary historical precinct – a striking site to wander and investigate the alluring buildings, barracks tunnels, gun emplacements and sprawling bay views of Port Phillip Bay.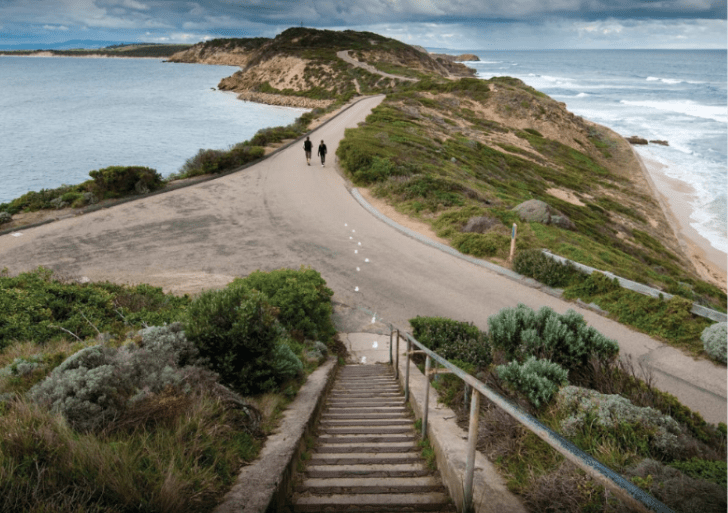 ---
Historic points
Many historic points of note exist throughout the MP, including the Sorrento to Portsea Artists' Trail and the Lime Kiln at Whitecliffs in Rye. You can hit up many military and navy relics in an arvo at Point Nepean National Park in Portsea, including:
Fort Nepean
Fort Nepean can teach you a lot about the early stages of Australia's defence strategy, particularly gun technology. You can explore above- and below-ground barracks and tunnels, an engine house and even a bomb-proof room.
Look out over the water and see the rip where Port Phillip Bay meets the Southern Ocean, which soldiers had plenty of time to watch roar away while posted here between 1880 to the end of WWII in 1945.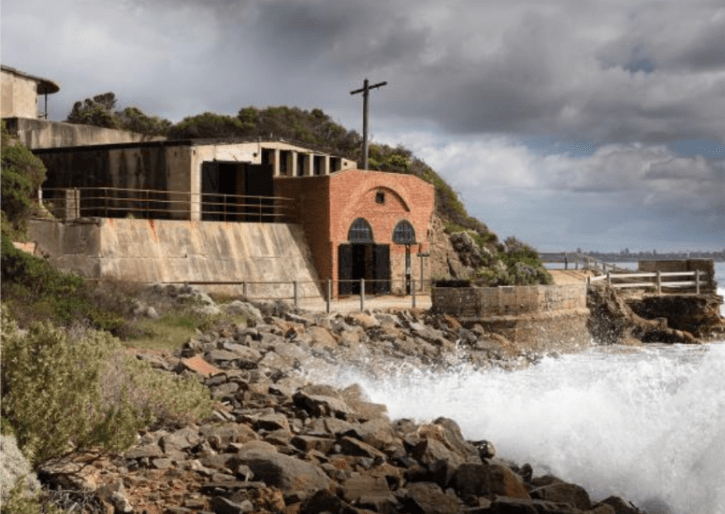 Quarantine Station
The Point Nepean National Park Quarantine Station represents an eerie history in a beautiful part of the world. With rich roots in the 1850s, the Quarantine Station originally housed newly arrived Australians. Since then, there have been several building phases, so there is plenty of architecture and history to explore.
Come appreciate historical stories and sights when you visit the quarantine station.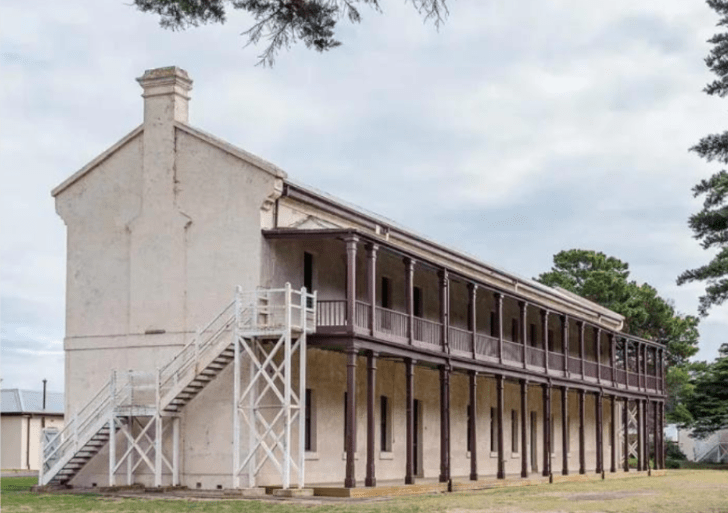 ---
Walking tracks
The MP is a walker's dream. Two of our favourite tracks are:
Two Bays Walking Track
The longest continuous walking track on the Mornington Peninsula, Two Bays winds through diverse scenery for over 26km.
Trailing from Dromana to Bushrangers Bay in Cape Schanck, this iconic track covers:
Arthurs Seat State Park
Rosebud South Street, including Waterfall Gully
Greens Bush in Mornington Peninsula National Park
Bushrangers Bay (we love this one so much it's about to get its own shout out)
Lace-up your hiking boots, fill up your water bottle and dose up on fresh air and stunning sights when you tackle Two Bays in full!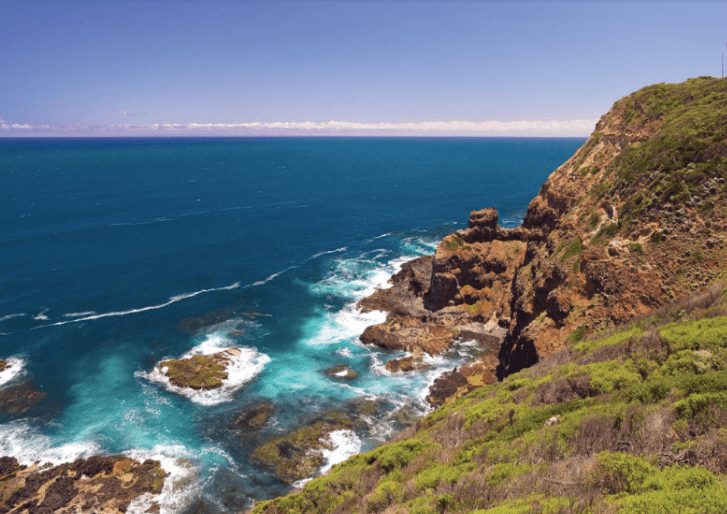 Bushrangers Bay
Bushrangers Bay is steeped in ancient beauty and an absolute must-see during your stay. Deep rock pools warmed by the sun invite travellers to slip into calm, salty waters. Beyond, awe-inspiring swells crash against the large outcrop known as Elephant Rock.
Allow about 2 hours from the start of the bush walk that takes you to the stairs, which lead you down to the ocean beach of Bushrangers Bay.