Culture, Art, & Music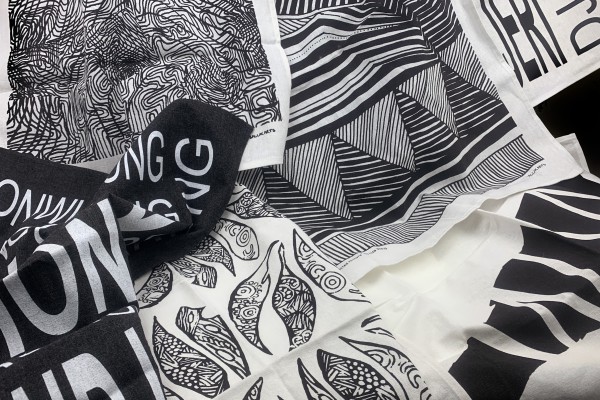 Baluk Arts in Mornington
If you're looking for the perfect gift, Baluk Arts is the place to visit: from paintings to carvings, tea towels to sculptures, jewellery, handmade cards, and so much more. The Mornington shopfront,... opened over summer, acts as a kind of studio-cum-gallery-giftstore, showcasing a selection of authentic, hand-made creations. Baluk Arts is an urban Aboriginal community arts centre supporting local artists from the Boonwurrung area, and working with emerging and established artists from all over Australia. Aboriginal and Torres Strait Islander heritage and identity is expressed in a contemporary context through traditional and innovative art practices to create powerful cultural objects available for purchase at their Mornington shopfront and through their exhibition program. Check out their website for open days and workshops.
Read More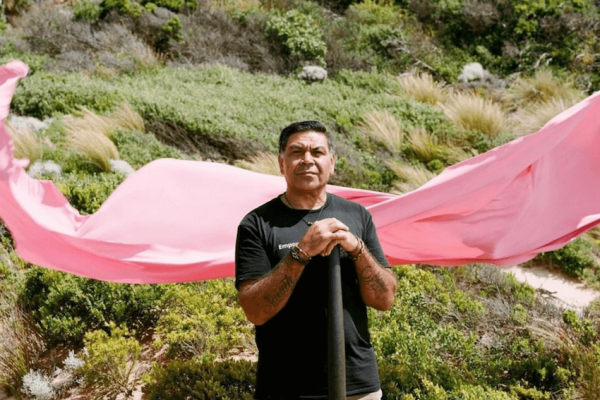 Living Culture
Have a truly unique and unforgettable holiday experience by going on a guided walk and meditation with local Gunditjmara Kirrae Wurrung-Bundjalung man, Lionel Lauch, and the team at Living Culture. Over... various tracks and areas of cultural importance throughout the beautiful bush lands and coastal settings of the peninsula, your guide will point out plants used as medicine and bushtucker, as well as places of indigenous cultural significance. The walk finishes with a profoundly moving and deeply relaxing Yidaki (didgeridoo) meditation that will leave you feeling more grounded in yourself and in the land you've come to experience, respect, and enjoy. Living Culture also have different projects and workshops to get involved with, check out their website for more info and to book your guided walk. Visit website
Read More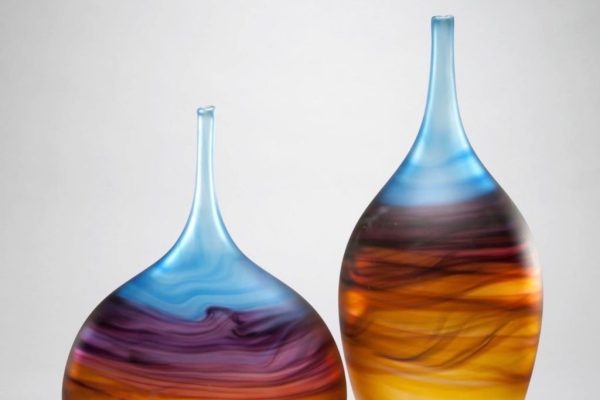 Gordon Studio Glassblowers
The Gordon family are three generations of glassblowers, visit their studio in Red Hill where you can see Rish, Alasdair, Calum, Hamish, Kevin, Grant and Eileen's expert works on display. From the mezzanine... you can also watch artists hot at work transforming molten glass into myriad forms before they go into the gallery and shop. Make a memory you won't forget and a souvenir to take home at a glass blowing workshop! The one-day beginner's workshop uses ancient Venetian techniques to teach you how to make two paperweights and a tumbler glass. Check out their website via the link for further details or to book a class today.
Read More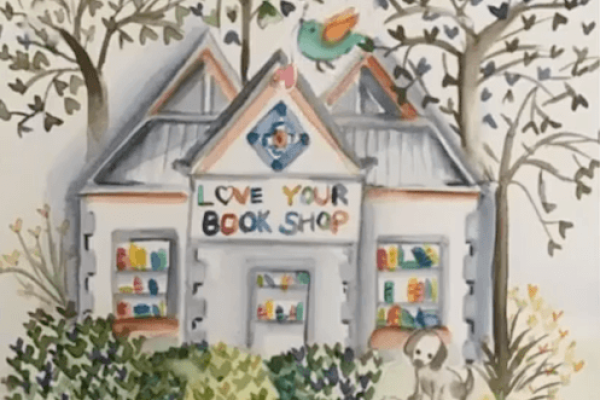 Antipodes Bookshop and Gallery, Sorrento
Antipodes is a cultural hub offering not only books but also local art and gifts and book discussion nights with contemporary authors! Find the perfect little gift with a selection of local hand-made... candles, soaps and glasswares, gorgeous gift cards, get your hands on a new release or classic literature, or simply enjoy the art on the walls and the curated cosiness. Situated on the top of the hill on Sorrento's main street, visit them in store or via the link.
Read More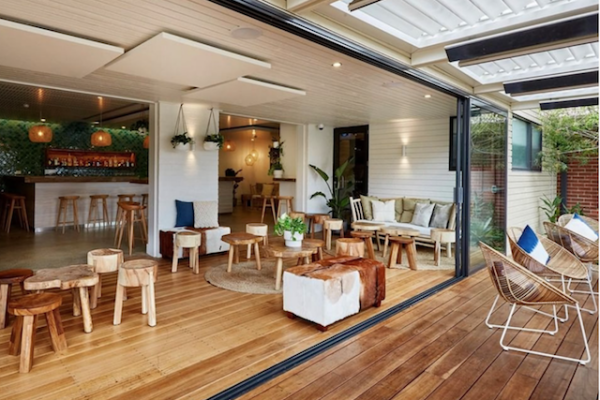 Live Music
Classical & Jazz at Beleura, Mornington Beleura House & Garden presents concerts by nationally acclaimed performers and pianists in a beautiful, historic building and garden. Offering light opera,... classical concerts and jazz. https://www.beleura.org.au Haba, Rye Formerly Baha, Haba is a beach club with a tongue-in-cheek name that's a wink to locals and long-time visitors. Pop in for music and food – currently, a selection of vendors on offer until the kitchen is totally up and running. Settle into the beachy laneway, beer garden, or vibe-y indoors, and check out their Insta via this link. Sound Bar, Capel Sound Sound Bar boasts a warm interior with a stage tucked in the back corner and a front section under-cover with gas heaters a-plenty for those colder nights. Local acts year-round, see who's coming up via the link. Moonah Arts Collective, Rye Moonah Arts Collective is committed to promoting and supporting the music scene. A recording studio that has opened its gates to the community and puts on garage style gigs with local and Melbourne talent at the helm – the atmosphere is definitely one for the love of music. Keep an eye on their socials for upcoming gigs. Penny Ave Distillery, Rye There is a little pocket of culture rising out of an industrial estate in Rye where you'll find Penny Ave, a vodka distillery with live music and DJs, just around the corner from Moonah Arts collective. And if you time it right treat yourself to some ripper tacos from the food truck that sets up shop out the front on rotating nights of the week. For further info follow them here. Zigi's Bar, Flinders Enjoy tapas and cocktails while listening to a Sunday serenade each week at Zigi's. Flinders is a great area for rainy-day drive scenery too! Jimmy Rum Distillery, Dromana Chill out to Sunday Sessions live music at Jimmy Rum. For tastings, tours, events and workshops, follow this link to their website. NinchFest One of the biggest crowd pullers and host to an impressive lineup is of course the annual NinchFest at St. Andrews Beach, usually running during January. https://www.facebook.com/ninchfest/ Mornington Winter Music Festival Hosted over the Queen's Birthday long weekend in Mornington, the Winter Festival presents line-ups of jazz, blues and much more. https://morningtonmusicfestival.com.au
Read More
Pottery Studio, Mt Eliza
Find your groove sculpting clay beneath the towering gums during one of the many classes available for all ages and abilities at this tranquil cottage studio.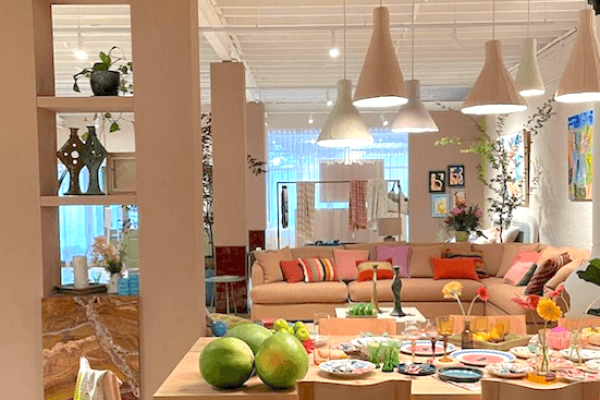 Kaz Morton Ceramics in Mount Eliza
Find the next original piece for your home at Kaz' studio with porcelain and resin creations made for everyday use and enjoyment. See some of her beautiful creations via the Insta link or check out... the website for upcoming workshops and collections.
Read More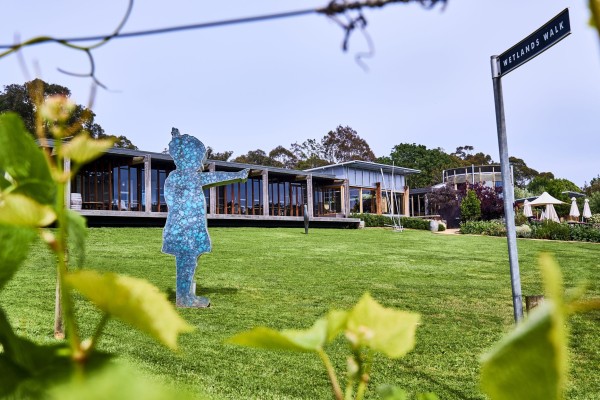 Montalto Sculpture Trail in Red Hill
Enjoy the sensation of discovering secrets as you explore the open spaces and wetlands of Montalto estate and come across the many sculptures positioned throughout this beautiful natural gallery. After... working up an appetite on your wanders, book a table at their restaurant offering seasonal, estate-grown heirloom produce, or perhaps grab a bite at their courtyard Piazza and Picnic. Follow the link for more info.
Read More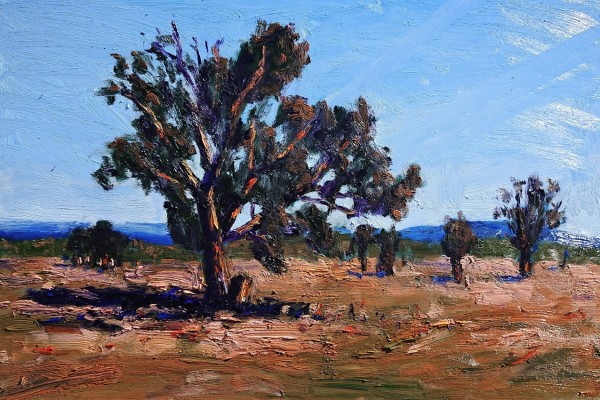 Cook St Collective in Flinders
A locally loved artist-run collaboration with a varied array of styles from across the 15 resident artists as well as pieces from emerging and non represented artists on display in the Blackroom Art... Space in flinders. See whose work is currently on display via their website or just pop into their store during opening hours Friday-Monday at 41 Cook Street, Flinders.
Read More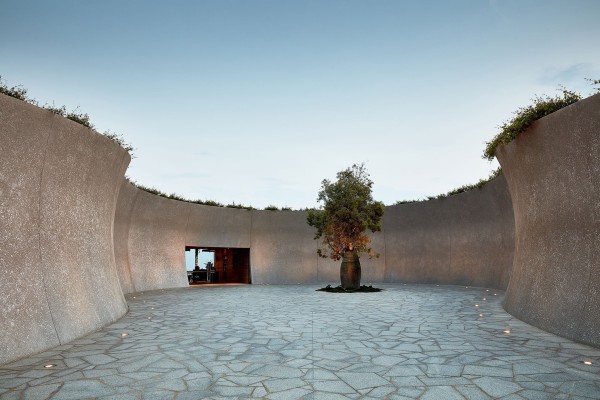 Pt. Leo Estate Sculpture Park
Stroll through the outdoor sculpture gallery enjoying art from international and Australian artists. Open daily from 11am to 5pm, Pt. Leo Estate Sculpture Park offers tickets for 30-minute or 60-minute... walks through the landscaped gardens. The sculptures range in styles, representing culture and artistic expression from all walks of life. https://www.ptleoestate.com.au/tag/sculpture-park/
Read More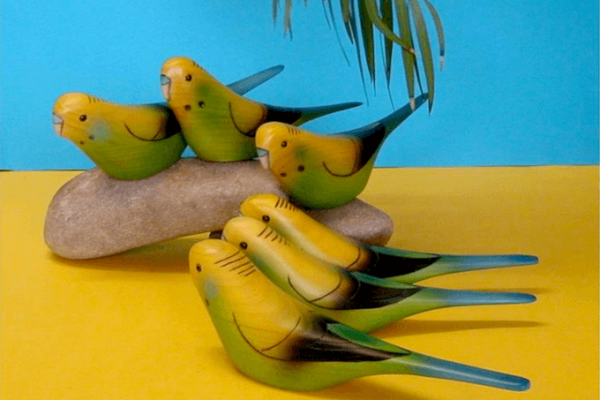 Aspects Gallery in Blairgowrie
Specialising in coastal art, the gift store at Aspects Gallery is a great place to find a special memento of your holiday.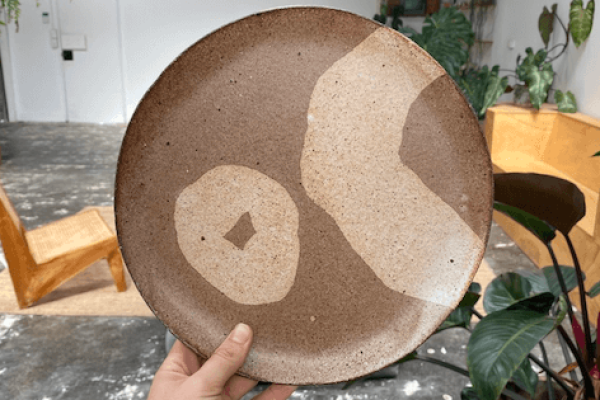 Made by Bowie in Mornington
A light and plant-filled workshop space has just opened up alongside the retail space with handmade and functional wares with a mid-century feel from mugs to vases and pot planters. Head into their bold... yet calm shop front at 25 Diane St, Mornington, or check out Made By Bowie online to inquire about their upcoming workshops, or pick up a new piece.
Read More
Sorrento Galleries
From contemporary art to one-of-a-kind handcrafted jewellery, Sorrento has something to suit everybody's tastes. Manyung Contemporary Art Gallery (Sorrento, Flinders, Mt Eliza, and Mornington locations) https://www.manyunggallery.com.au Gallery... Vespa Showcasing local artists. https://www.facebook.com/GalleryVespa333 Nura Gallery Exploration of Australian cultural identity. https://nuragallery.com.au/about Jeffery Malesa Gallery A beloved local jeweller specialising in personally designed jewellery. Upstairs 101 Ocean Beach Road, Sorrento
Read More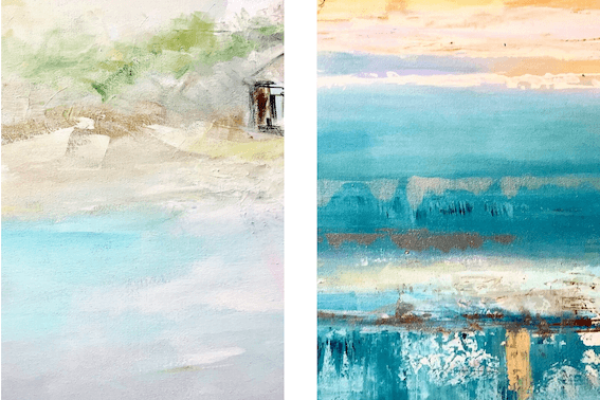 Aegean Design Studio in Portsea
After enjoying the sights and maybe another coffee on the foreshore, be sure to check out Aegean Designs on the main strip of shops in Portsea – where seascapes are captured on canvas with a mixture... of paint and an unceasing love for the ocean. To view their current exhibition follow this link.
Read More