Featured Properties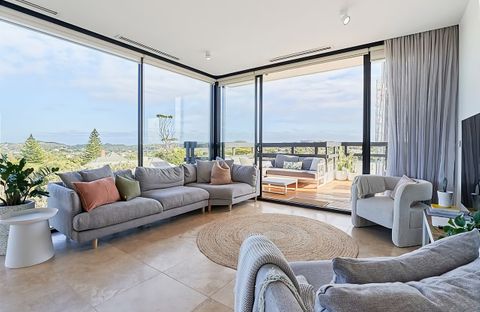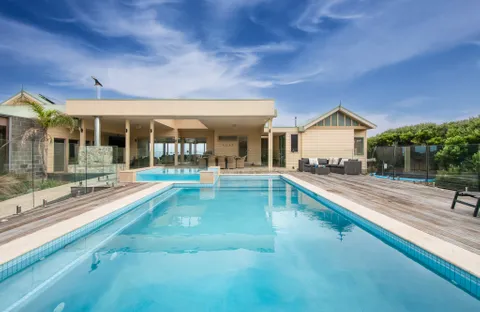 St Andrews Beach Accommodation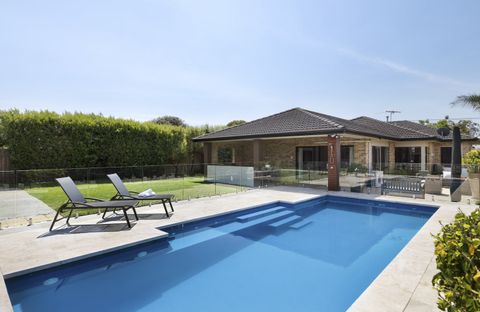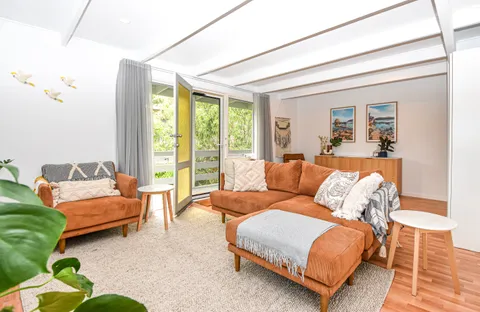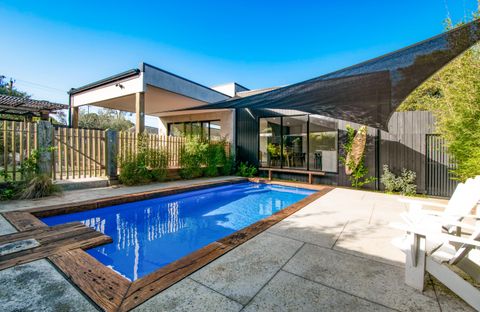 Blairgowrie Accommodation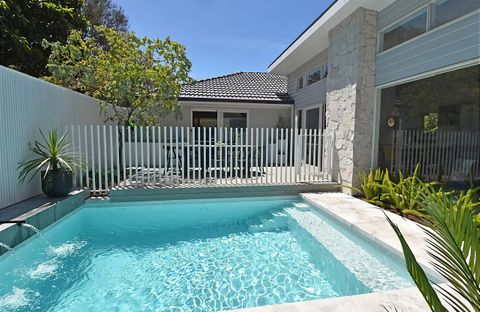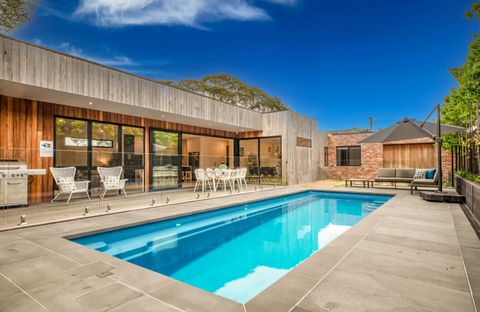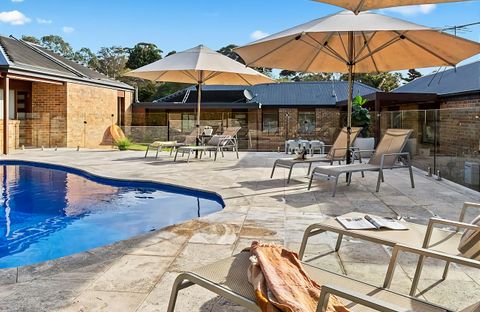 Mount Martha Accommodation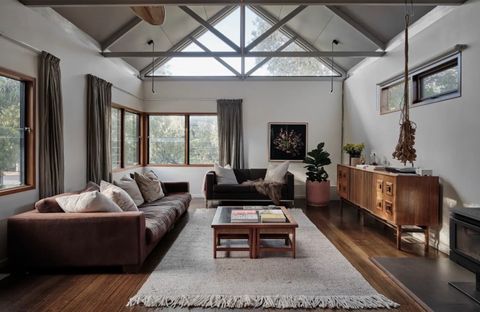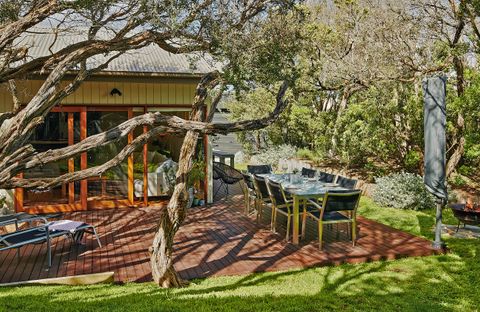 St Andrews Beach Accommodation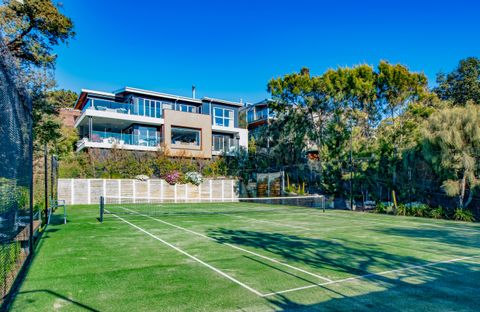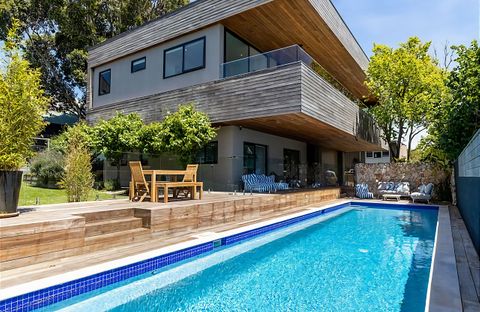 Discover the Perfect Escape
When You Go Coastal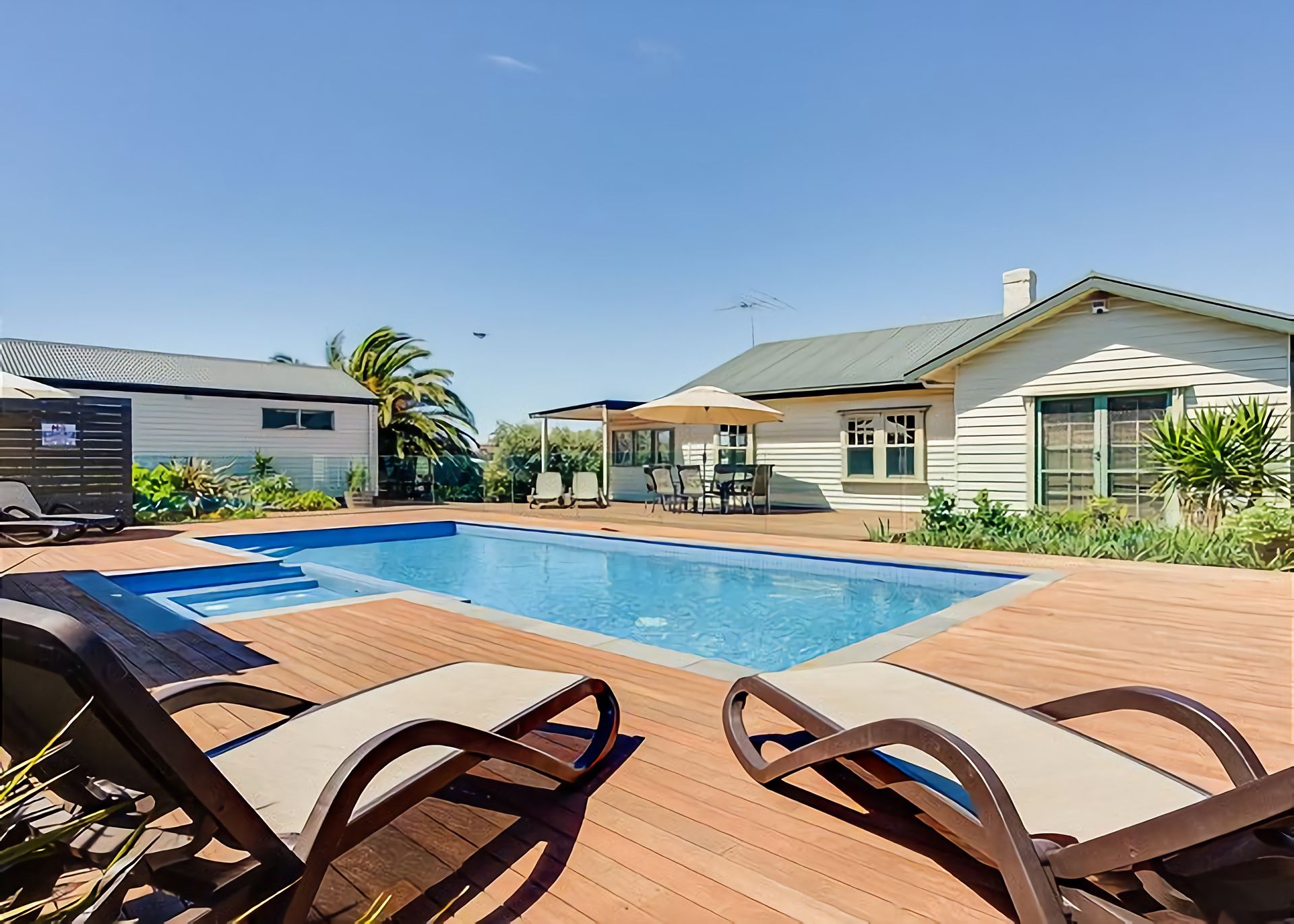 Listing Your Home With Us

When renting your home we know how important it is to have experienced and trusted management on your side. David at Go Coastal Holidays has been in property management for over 30 years and offers a complete management service from creating a digital listing to ensuring your home is in safe hands by communicating with all prospective guests before confirming reservations. Go Coastal always has the owner's interests at heart and has a reputation for genuine care and transparency.
Go Coastal Holidays is a locally owned and operated Holiday Rental Agency managing accommodation on the Mornington Peninsula. We offer rental houses and luxury accommodation surrounded by beautiful Ocean and Bay beaches across Sorrento, Portsea, Blairgowrie, Rye, St Andrews Beach, Rosebud, Dromana, Capel Sound, and McCrae.
Our experienced and helpful staff will ensure that you find the right accommodation for that well-deserved break. Our attention to detail, personalised service, quick response to your queries, and efforts to make your holiday go well, set us apart.
Email or call us 7 days a week and we can find the best available Holiday Accommodation for you.