Open Estates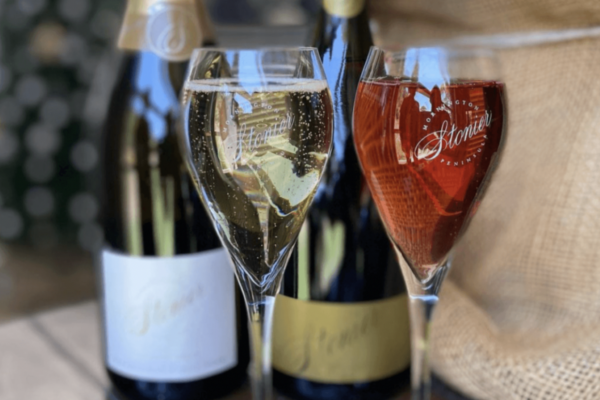 Stonier Wines in Merricks
For lovers of wine red or white, Stonier Wines in Merricks have premium drops for all. Stonier specialises in Pinot Noir and Chardonnay and offers cellar door tastings and picnics on the lawn, plus vineyard... explorations. Come for the wine and stay for the atmosphere as you pick up expert info on regional wine. Stonier is not a dining location, but Stonier can be a unique winery experience as you explore the abundance of good food and wine in the hinterland region. Open 11am - 5pm Everyday (Closed Good Friday, Dec 25th, Dec 26th, Dec 27th and Jan 1st, ANZAC Day April 25th)
Read More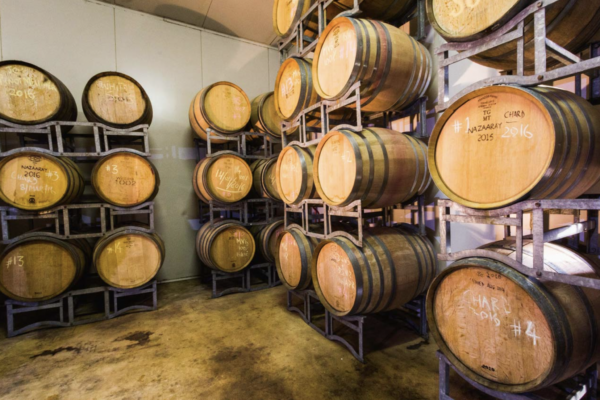 Wine Tasting at Nazaaray Winery
At Nazaaray Winery you can expect small, handmade batches of wine produced using traditional Burgundian techniques. Each bottle is patiently created from long, slow ripening seasons – meaning exceptionally... high quality fruit. Nazaaray Winery is all about a genuine love for wine and quality over quantity. Specialising in Pinot Noir, Pinot Gris, Chardonnay, Sauvignon Blanc and Syrah. With a Wine Tasting you can sample all 5 and find a favourite, or two. Enjoy a drop and a food platter either on the decks outside with panoramic views of the beautiful countryside, or inside the homestead, perfect for cosier seasons.
Read More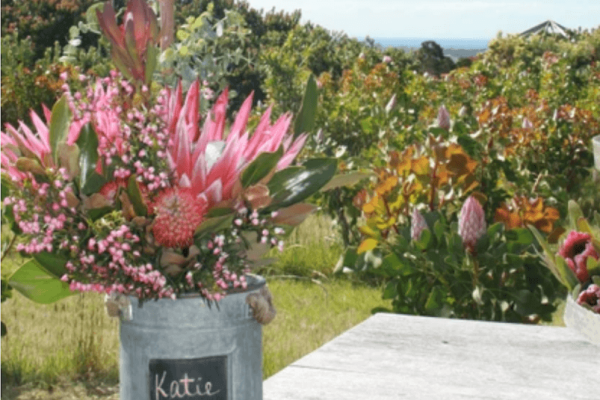 Floristry Class at Villa Floretti in Boneo
Try your hand at flower arranging at Villa Floretti who host workshops and events throughout the year on their farm in Boneo. Floretti is a Protea and native flower farm that runs an interesting assortment... of workshops that change throughout the year. A crowd pleaser is definitely the Ceramics + Flowers, a 2 hour workshop in flower picking, floral arrangement, bubbles & a snack, and vase making! Which ever workshop you choose you'll be going home with a stunning, native floral arrangement picked and put together by you! It really doesn't get more bespoke than this. If you're looking for a unique and thoughtful gift, Villa Floretti have got you covered with the option to curate your own experience for special events and groups.
Read More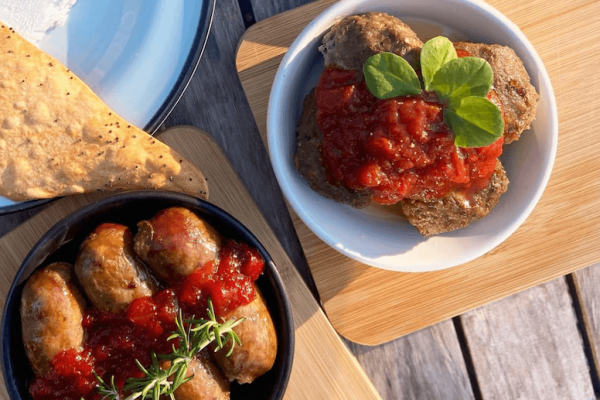 Cooking Classes at Green Olive Farm
Learn to make sausages and fresh pasta at Green Olive or simply wine, dine and shop local produce. A family-operated farm and business, Green Olive grows olives, grapes, veggies and herbs. They create... bath and body products, wines, cordials, condiments, olive oils and more fresh produce. Offering experiences like tapas & wine and cooking classes, the O'Donoghue family provides fresh eats and drinks amongst beautiful landscapes. Stop in for brunch or a private picnic and enjoy some local specialt
Read More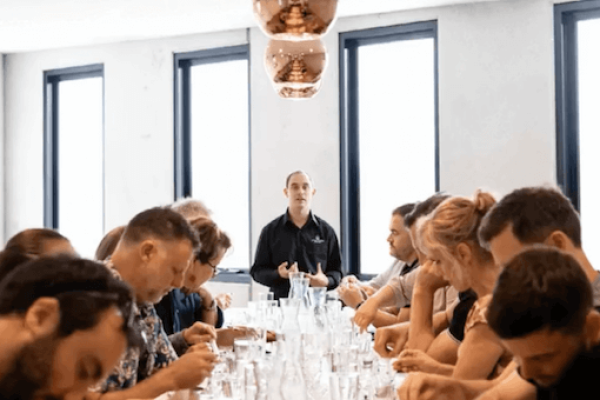 Gin Masterclass at Bass & Flinders Distillery
Take a Gin Masterclass at Bass & Flinders Distillery where a range of high quality, artisanal gins, brandies and liqueurs are created, all with a loving nod to the local area and heritage. Bass and... Flinders Distillery pioneered the gin masterclass in Australia and continue to provide unique and evolving classes. As you sip on Bass and Flinders' gin, graze a cheese platter and learn the fascinating history of the spirit, you'll blend your own flavour of botanicals and aromas into a 500ml bottle of gin to take home. Your creation will be kept on file so you can order a bottle of your custom gin from the distillery whenever you please!
Read More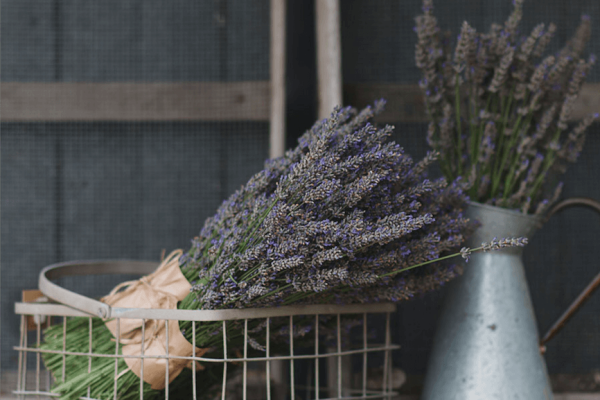 Red Hill Lavender Farm, Distillery & Bakery
Intoxicate the senses with seas of lavender and the smell of freshly baked pastries billowing in the breeze at Red Hill Farm. As well as the lavender infused apothecary selling estate made household... and self-care products, there are some seriously delicious culinary goodies to be found, all entirely made with local garden and organic ingredients. At Johnny Ripe Bakery, perched at the top of the lavender fields, you'll find artisan bread, pies, pastry items and cakes to enjoy in the garden or to take home with you. On 27 acres of hand-cultivated fields, and a using traditional distillery process, Red Hill Lavender Farm produces the highest standard of oil. Truly a beautiful spot to spend the day as native birds delight in a chorus and oceans of soft purple flowers bring your mind to ease.
Read More