Welcome to the Farm!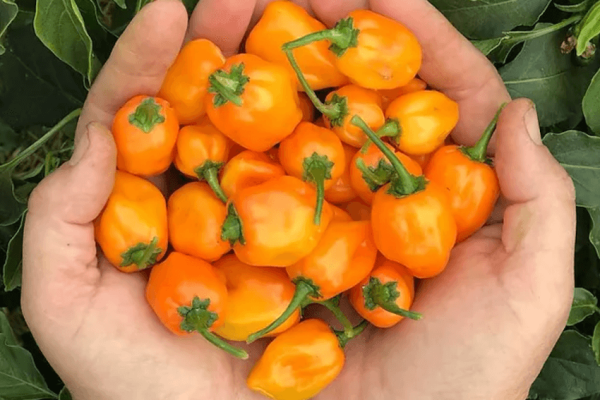 Mount Eliza Farmers' Market
Mount Eliza Farmers' Market is on the fourth Sunday of the month, no matter the weather, from 9am – 1pm and only $2 entry. Gourmet pies, peninsula spuds, freshly baked bread, local cheeses, all... the seasonal fruit and veg you could ask for and a whole stack of other speciality goodies are available at this community run, not for profit market with a friendly, small town atmosphere. For a full list of their stallholders follow this link.
Read More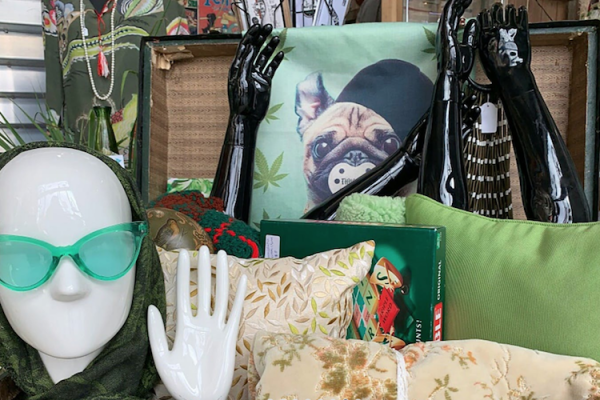 Indoor Market at Dromana
Discover the unexpected, antique, handmade and unique when you visit the Dromana Indoor Market to browse for vintage items, Australiana, tools, glassware, fashion and plenty more from countries around... the globe. With ever-changing stalls, this market sees unusual and beautiful items every day, from upcycled furniture and local produce to jewellery, collectables and more. Brought to you by a group of stallholders with a passion for the eclectic, the Factory Antique Market has something to suit any taste.
Read More
Rye Foreshore Rotary Market
Rye Foreshore Rotary Market is on the first Saturday of the month, from 7am-noon, all year round. The Rye Market is what the market stall world call a 'make, bake and grow' market which means about... 70% of the stalls sell homemade or home grown goods. A genuinely community oriented market, all income from the stalls goes straight into community service projects. A feel good atmosphere is always found at the Rye market, with the added bonus of being held right next to the sparkling waters of the bay – a great spot to spend a few hours wandering amidst the eclectic stalls and then grabbing a bite to eat along the Rye main street just across the road.
Read More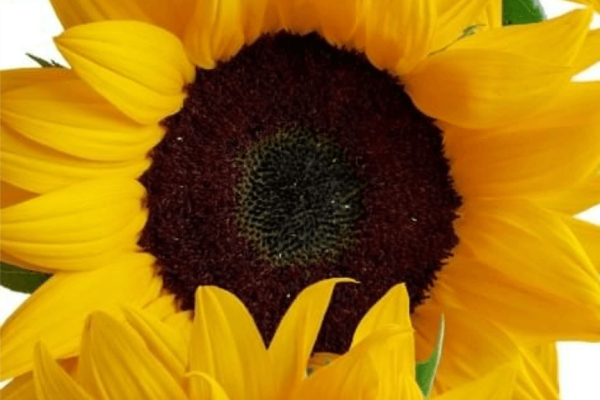 Dromana Community Market
Dromana Community Market in on every fourth Saturday of the month, 8.30am-1.30pm. A fantastic family-friendly experience for holidayers with fresh and seasonal produce, local gourmet food producers,... and locally made products and crafts available, everyone is sure to find a few goodies to take home.
Read More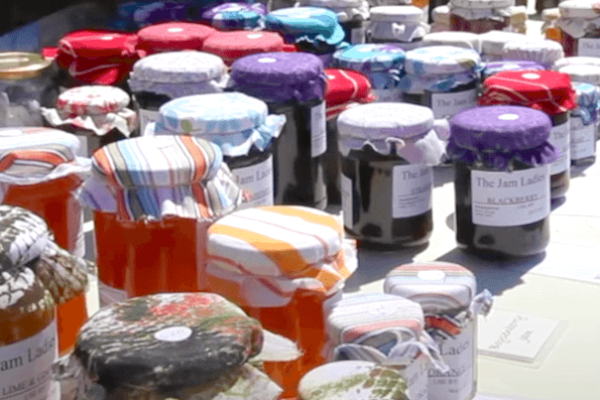 Red Hill Community Craft Market
Red Hill Community Craft Market is held every first Saturday of the month, from 8am – 1pm. With over 250 stall holders you can expect to find antiques, modern contemporary, and hand made treasures.... There are also tasty treats to snack on as you peruse this veritable wonderland of eclectic wares. Please note, dogs aren't allowed. Entry Cost: Free Entry, $5 Parking
Read More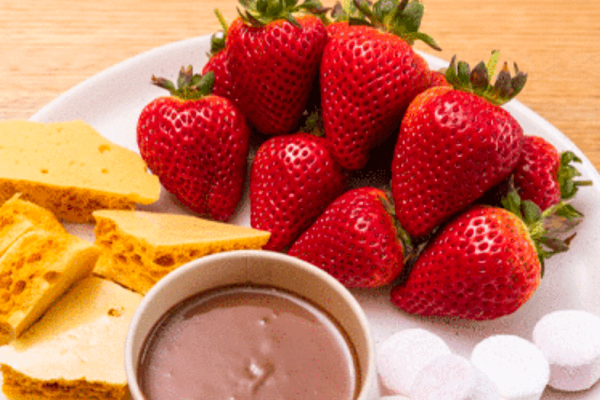 Berry Picking
Pick punnets of fresh berries to your heart's content! Summertime strawberries at Sunny Ridge in Main Ridge, and juicy cherries at Ripe n Ready in Red Hill, will have your taste buds popping with... glee. Both farms have a pick-your-own option as well as offering great retail stores with an ever changing assortment of local goodies and produce, a cafe at Sunny Ridge, and farm gate at Ripe n Ready. Cherry season usually runs from around November to February, and Strawberries are from November to April. Check the websites around these times for more specific dates and opening hours.
Read More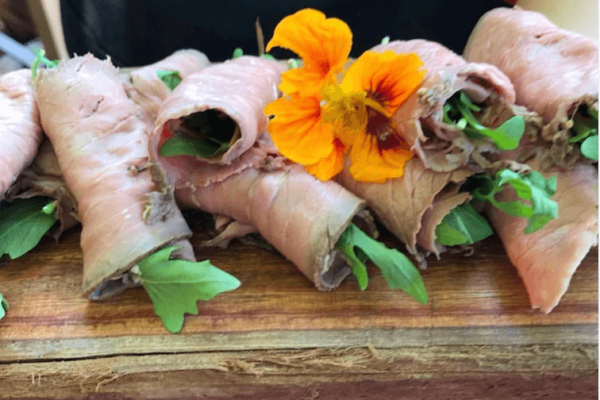 Hillock Downs Farm Gate in Rye
Hillock Downs is a farm gate, produce store and butcher shop all wrapped into one beautiful property in Rye. For over 100 years Hillock Downs has sat atop the rolling hills of prime farmland on the... Mornington Peninsula. Their dedication to sustainable and traditional farming produces delicious grass fed beef, preservative free products, and locally grown veggies. Eddie and Sally love and respect their animals and work tirelessly to promote ethically farmed beef.
Read More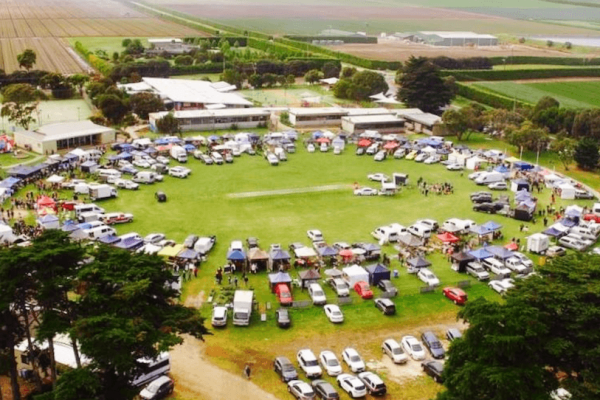 Boneo Community Market
Held on the 3rd Saturday of the Month from 8am-12:30pm, all year. Offering unique crafts and gifts, Devonshire teas, fresh produce, plants and an animal farm for the kiddies.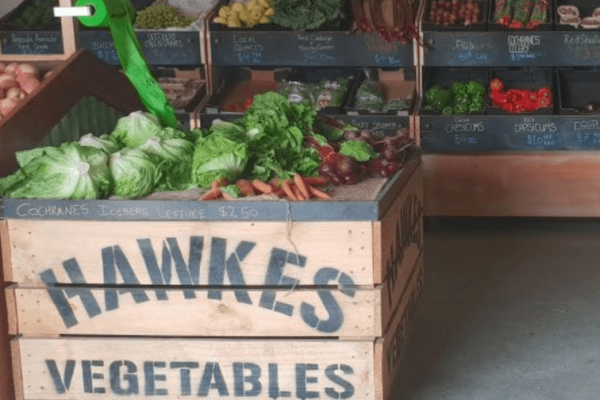 Hawk's Farm in Boneo
Hawk's Farm opens its farm gate 7 days a week, serving up fresh produce grown on their 140 acre family farm, as well as gourmet take-home-meals like lasagna and pies sourced from across the Mornington... Peninsula. Fresh bread, fresh coffee, and tasty treats all week, and gluten free hot chippies made from their own delicious spuds every weekend from 10am-3pm. With a picnic patch and sandpit for the kids, Hawk's Farm makes grocery shopping a delight. An absolute must have is a punnet of their full-flavoured strawberries! You can also find a great last minute gift like local honey, olive oil, cheese, and lip smacking Red Hill Truffle products. Check out their socials here for upcoming Fun Days with tractor tours, live music, and beer and wine afternoons.
Read More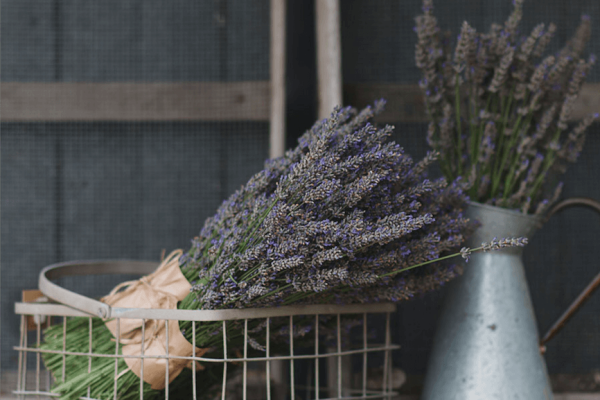 Red Hill Lavender Farm, Distillery & Bakery
Intoxicate the senses with seas of lavender and the smell of freshly baked pastries billowing in the breeze at Red Hill Farm. As well as the lavender infused apothecary selling estate made household... and self-care products, there are some seriously delicious culinary goodies to be found, all entirely made with local garden and organic ingredients. At Johnny Ripe Bakery, perched at the top of the lavender fields, you'll find artisan bread, pies, pastry items and cakes to enjoy in the garden or to take home with you. On 27 acres of hand-cultivated fields, and a using traditional distillery process, Red Hill Lavender Farm produces the highest standard of oil. Truly a beautiful spot to spend the day as native birds delight in a chorus and oceans of soft purple flowers bring your mind to ease.
Read More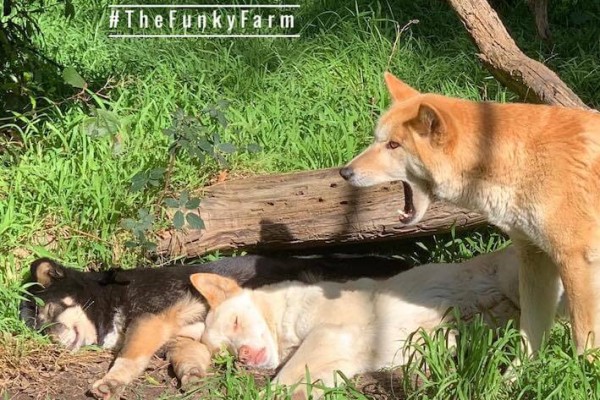 Meet Aussie Animals at Funky Farm in Hastings
You'll never see a funkier farm than this family-run boutique wildlife sanctuary. Funky Farm provides the opportunity to get up close and personal with many of Australia's beloved animals. With... an inclusive ethos, welcoming all families and those with special needs too; their mission statement, 'No challenge is too great,' reflects their passion for enabling everybody to learn more about nature. Book ahead to join a small group for a 1.5-hour interactive tour during which you can cuddle a dingo, meet a crocodile, say g'day to Wombats Boo and Wade, and much more! Check out all the funky wildlife who call this lovely spot in Hastings home, by booking a time for a fun and educational experience via the Funky Farm website.
Read More