The Easter break is an ideal time to enjoy a getaway with a twist of fun for everyone. Treat your family to the best Easter holiday deals everyone is bound to enjoy. Whether it's surrounding yourself with seascapes and shorelines or national parks and greenery, planning for your Easter holiday getaway ideas has never been easier.
We've sourced the best easter holiday destinations and easter holiday accommodation specials you're going to love. Whether it's booking that snorkelling trip you've always wanted to do in Port Phillip Bay, or maybe you're after a quiet getaway with the whole family. Whatever your idea of a Victorian Easter getaway is, we've got you covered.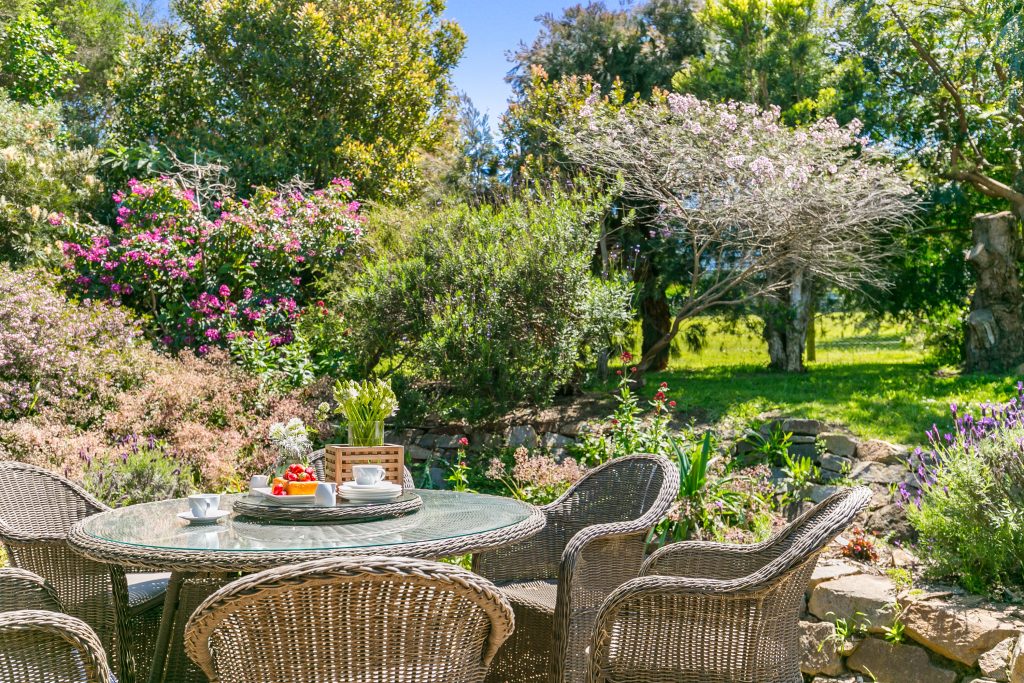 Go Coastal's Holiday Accommodation for the Easter Break!
Organising a getaway for the Easter weekend can come with its challenges. Do the parents want to visit multiple Easter holiday destinations, but the kids are screaming for theme parks and an outdoor pool? Not to worry – we've sourced the best getaway ideas and accommodation for the Easter weekend.
Whatever your holiday needs, you can count on Go Coastal to provide the perfect home-away-from-home to suit your needs and budget this Easter long weekend:
Gardens full of fragrant floral blooms for exciting Easter egg hunts with children.
Fully equipped kitchens for that perfect hot chocolate.
An abundance of local markets with scrumptious fresh produce.
Houses with office spaces for those who need to get away on their getaway.
Accommodation options from a two-bedroom apartment to homes sleeping 10+ guests.
Why Go Coastal on the Mornington Peninsula?
A family favourite, the Ninch is the perfect holiday destination for the whole family to enjoy. Walking along the sand, visiting the glorious back beaches and wining and dining at the many restaurants and cafes in the area will surely make you want to keep coming back to the Mornington Peninsula!
The Best Easter Family Getaway – Don't Miss Out!
Our Easter weekend accommodation specials include:
Check out our 'Hot Deals' tab for further details, and promo codes, and find the perfect Easter accommodation at the best price.
The Best Easter Holiday Ideas, Victoria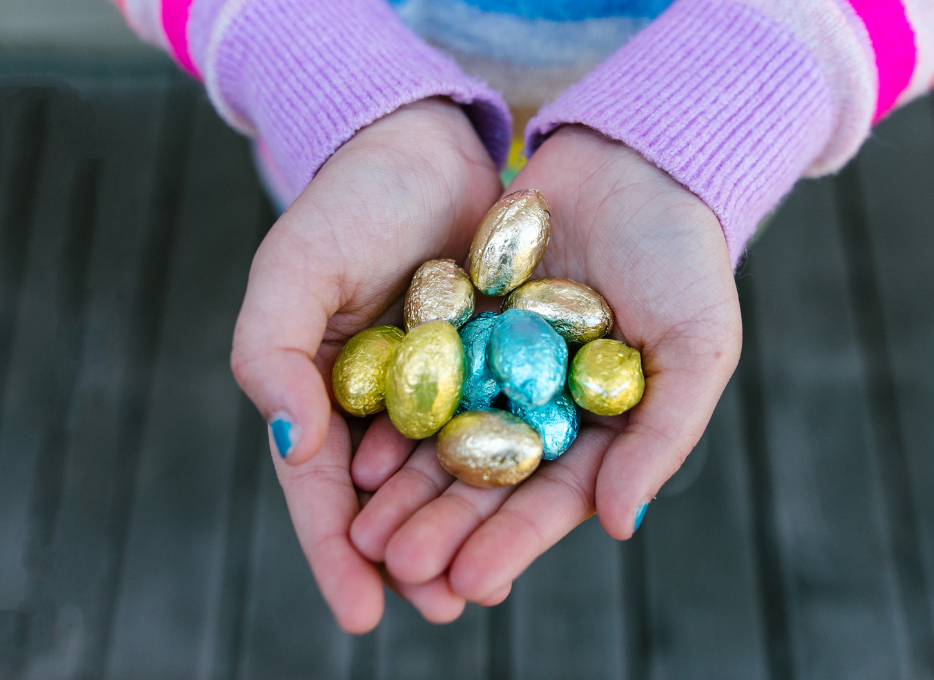 Need a good Easter holiday? Take the time off to get back into the playful side of life with Go Coastal's great Easter holiday travel ideas and Easter holiday destinations across Victoria.
Community Events the whole family will enjoy:
Easter Art Show @ Blairgowrie Yacht Squadron, opening night Friday 7 April 2023 at 6:30 – 9:30 pm (ticket sales open 10th March). Free canapés and beverages upon arrival, and the artists will be there.
Easter Swim @ Sorrento Sailing Couta Boat Club, Sunday 9 April 2023 at 9 am. Join the swim with a $70 early bird ticket (t-shirt, swimming cap and timer included in ticket), or just enjoy the spectacle.
Easter Steam Train, Moorooduc to Mornington, Sunday 9 April 2023. The Easter bunny will be in attendance with treats in tow. $16 for adults, $13 concession, $8 for children, and $43 for family, for a return journey.
Portsea Market @ Portsea Quarantine Station, Saturday 8 April 2023 at 9 am – 2 pm. A veritable smorgasbord of foodie delights! $5 parking, please no dogs.
Games on the Deck @ The Visitor Centre in Mount Martha, every day from 10 am – 4:30 pm over the Easter school holidays. Chess, backgammon, checkers, snakes and ladders, and Jenga. FREE!
Easter holiday activities for kids:
Mad Hatters Tea Party & Master Easter Egg Hunt @ Boneo Maze, Saturday 8 April and Easter Sunday 9 April 2023. Family entry costs $80.
Basket Making @ Eco Living Display Centre at the Briars, Mount Martha, Thursday 13 April 2023 from 10 am – 12:30 pm. For kids 10+ years, cost $13.
Easter weekend getaway fun for grown-ups:
Gin Master Class @ Bass & Flinders Distillery, Dromana, every Friday and Saturday throughout April 2023, cost $175 (2-hour class, cheese platter, gin tasting, 500ml bottle of your bespoke gin).
Flowering Perennials Workshop @ Heronswood in Dromana, Saturday 8 April 2023 at 10 -11:30 am. Cost $69 (member), $83 (non-member).
Sunday Sessions @ Jimmy Rum in Dromana, every Sunday throughout April 2023, from noon. Bring the kids, bring the dog, chill out with a cocktail, have your fill of delicious food and soak it all up with live music.
A Holiday the Entire Family Will Enjoy with Dog-Friendly Accommodation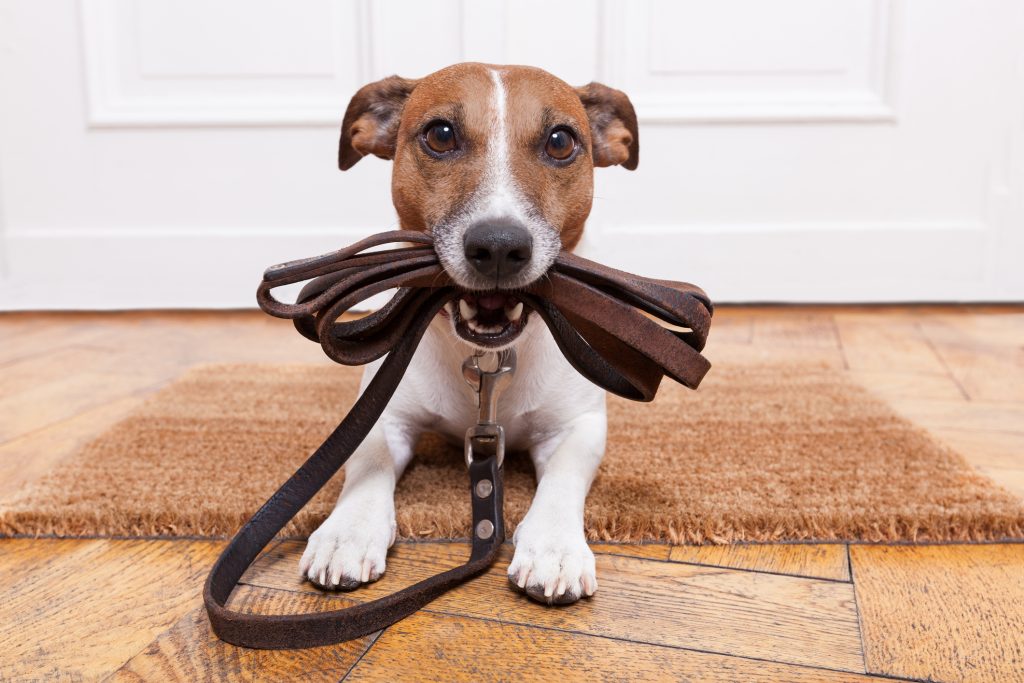 The Go Coastal family are total animal lovers. We've made it easier for you to bring your fur babies on the family holiday. Check out our dog-friendly accommodation via the 'advanced' search on our accommodation page. Just select 'pets considered' under features.
When is the Easter holiday?
Easter long weekend runs from Thursday 5 April to Monday 10 April.
Travel Like a Pro with this Inside Scoop
Go Coastal stays competitive by continually making adjustments to prices and offering affordable options. In the holiday industry, accommodation usually bumps up in price over public holidays. So if you're trying to find cheaper getaways, why not take the family on holiday a week before or after the long weekend? Prices are cheaper, accommodation options are greater, and traffic is better! What more could you want!
Plan your Last Minute Easter Accommodation Today
Are you a last-minute planner? Not to worry, we've got you covered with last-minute Easter holiday accommodation available. Go to our 'Accommodation' tab, select 'Map View' and enter your dates to see what's still available.
Keep in mind that there is a default 4-night minimum stay over the Easter period. If you have any queries, please don't hesitate to contact us directly with your details such as dates, the accommodation you're interested in, and the number of guests. We might just be able to slot you in!
Why Stay With Go Coastal for Easter Weekend Holiday Accommodation?
We're a small, family-owned and operated local business and we pride ourselves on always doing our best to keep everyone happy by offering deals to suit both our guests and property owners. We genuinely want you to have a great Easter holiday. Contact us today and we'll do our best to get you Going Coastal!