The Mornington Peninsula is famously a sunny beach town, but the arts and culture scene is far from dampened during the colder season. Check out our local tips for your (indoor) culture dose on the Ninch over the next few months.
Galleries and the like
You can find beautiful galleries up in the hinterlands or down near the coast, with great options in Red Hill, Blairgowrie, Sorrento and more. Here are some of our favourites:
Gordon Studio Glassblowers, Red Hill
The Gordon family are three generations of glassblowers and you can see Rish, Alasdair, Calum, Hamish, Kevin, Grant and Eileen's expert works on display in the gallery or shop.
Make a memory you won't forget and a souvenir to take home at a glass blowing workshop! The one-day beginner's workshop uses ancient Venetian techniques to teach you how to make two paperweights and a tumbler glass (currently booked until May 30 2022).
Antipodes Bookshop and Gallery, Sorrento
Antipodes is a cultural hub offering not only books but also local art and gifts and book discussion nights with contemporary authors!
Peruse local hand-made candles, soaps and glasswares, get your hands on a new release or classic lit, or simply enjoy the art on the walls and the curated cosy vibe.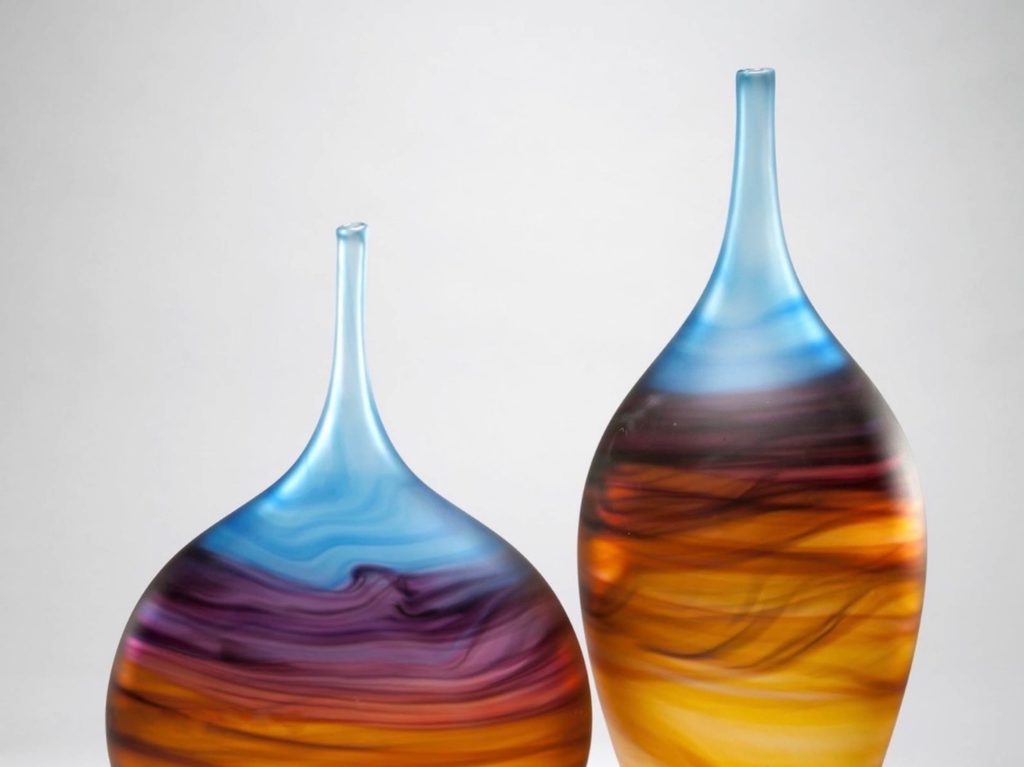 ---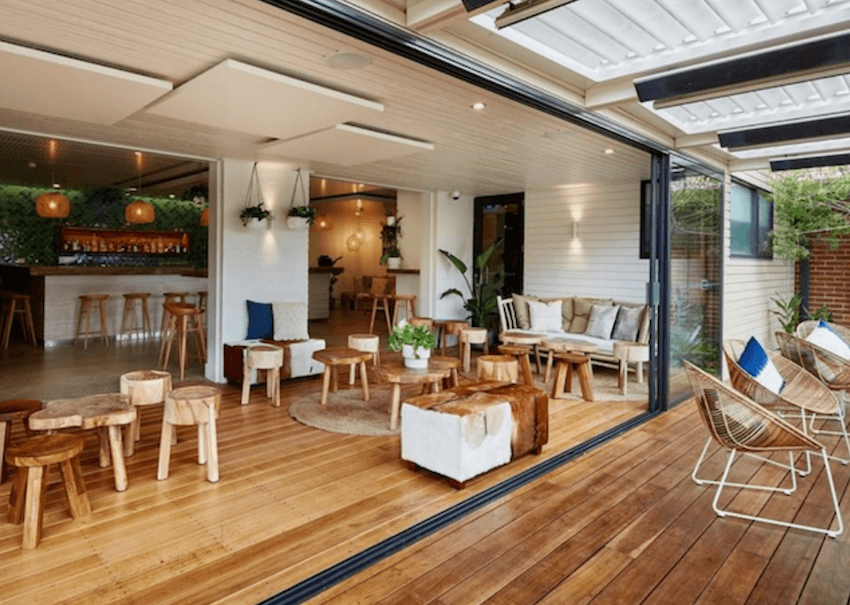 Live music venues
Enjoy local acts in the warm and vibrant indoors at beloved pubs and venues along the Mornington Peninsula. Keep your eye on the lineups at these places (or just wandering in – chances are you'll catch some tunes):
Haba, Rye
Formerly Baha, Haba is a beach club with a tongue-in-cheek name that's a wink to locals and long-time visitors. Pop in for music and food – currently, a selection of vendors on offer until the kitchen is totally up and running. Settle into the beachy laneway, beer garden, or vibe-y indoors.
Sound Bar, Capel Sound
Sound Bar boasts a warm interior with a stage tucked in the back corner and a front section under-cover with gas heaters a-plenty for those colder nights. Local acts year-round!
Moonah Arts Collective, Rye
Moonah Arts Collective is committed to promoting and supporting the music scene of the Southern Peninsula. Keep an eye on their socials for upcoming gigs, which take place across the Ninch.
Zigi's Bar, Flinders
Enjoy tapas and cocktails while listening to a Sunday serenade each week at Zigi's. Flinders is a great area for rainy-day drive scenery too!
---
Experiences
Mornington Railway
Located at the gateway to the Mornington Peninsula and operated by dedicated volunteers, Mornington Railway is a heritage and tourist railway that runs on the Mornington Branch line. Take a ride in the lovingly restored passenger carriages or enjoy nearby attractions like Mt Eliza Regional Park and the Little Shop of Horrors. Come along to soak up some of the iconic railway history as you enjoy wintery views out the window.
Hot Springs
A classic Ninch activity, you can enjoy a warm thermal bath even during the cold season (we actually prefer it on cold days!).
St Andrew's Beach is home to the iconic Peninsula Hot Springs, and this winter will welcome Alba Thermal Springs and spa to Fingal. Both venues offer dining, wining, spa treatments, saunas, and bathing in relaxing and breathtaking environments.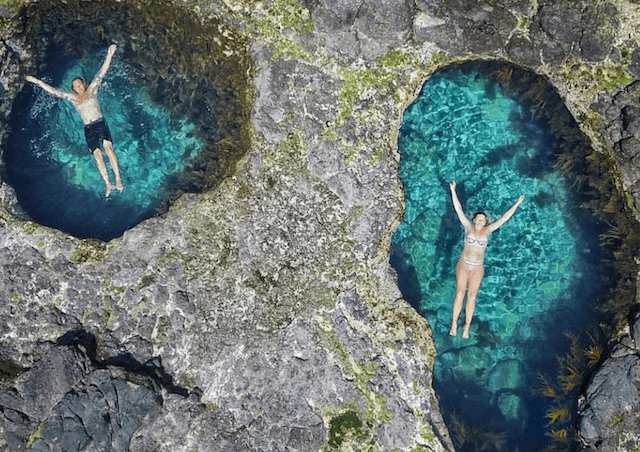 ---
Cosy up on the MP
This beach town has much more going for it than the beaches (though our beaches are something to be proud of) – and if you surf, winter is an excellent time to bring the board down.
Discover indoor delights from galleries and music to dining and museums. Plan your Mornington Peninsula holiday for winter to enjoy arts, culture and music. You can even search for properties that have spas or ask us about homes with fireplaces. Learn more in our Things To Do tab.
We look forward to seeing you rain, hail or shine!