What you'll find in this article are activities on the Mornington Peninsula that you probably won't find sitting together in other lists about Mornington Peninsula experiences for holiday-goers.

This list will bring forward some activities that might not rank at number one for popularity, but not because they're not spectacular – just because you might not find 'em straight away with a quick google search (read: there probably won't be too many people there!).

We've already written about popular places for walks, family fun, adventures for adrenaline-seekers, and more in our Go Coastal Like A Local guide. Here are some of our favourite local spots to explore on the Mornington Peninsula:
Cairns Bay, Flinders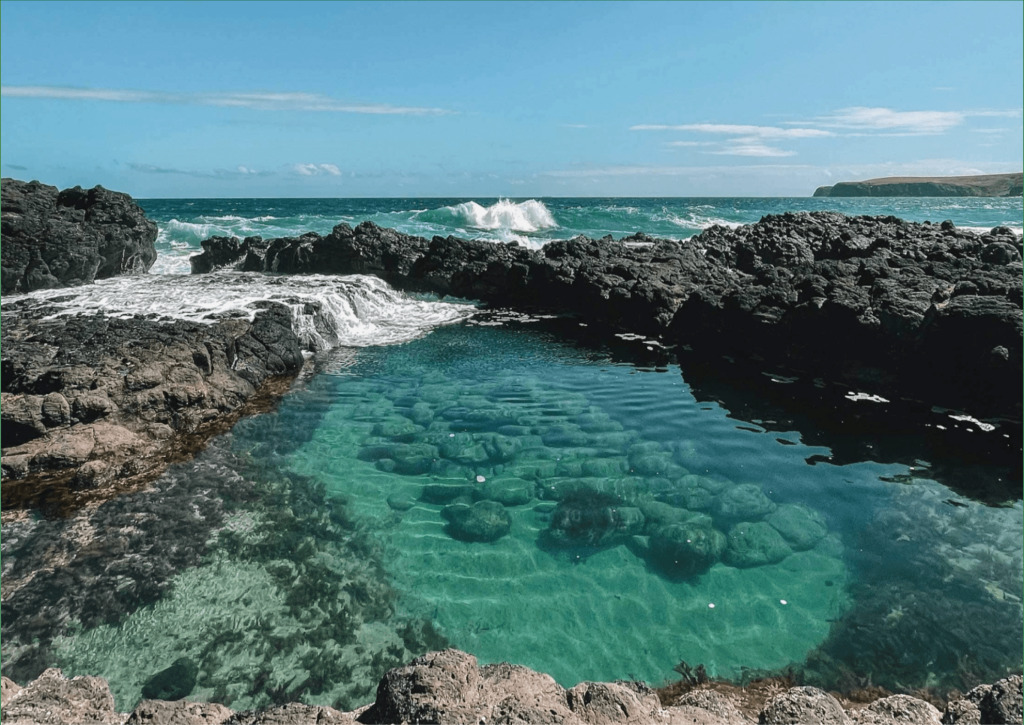 If you time your visit to Cairns Bay with low tide, you'll likely discover some deep rock pools to explore. The beach here is a bit wild, and the walk from the car park can be steep, so we recommend ensuring your group can manage a slightly challenging trek to get here. If you're keen for a dip, please stay safe by being mindful of the tide and your ability. 

You'll find the car park on a small path that bends off Boneo Road into Tea Tree Creek Reserve. A staircase then takes you down to the beautiful Cairns Bay.
Flinders Blowhole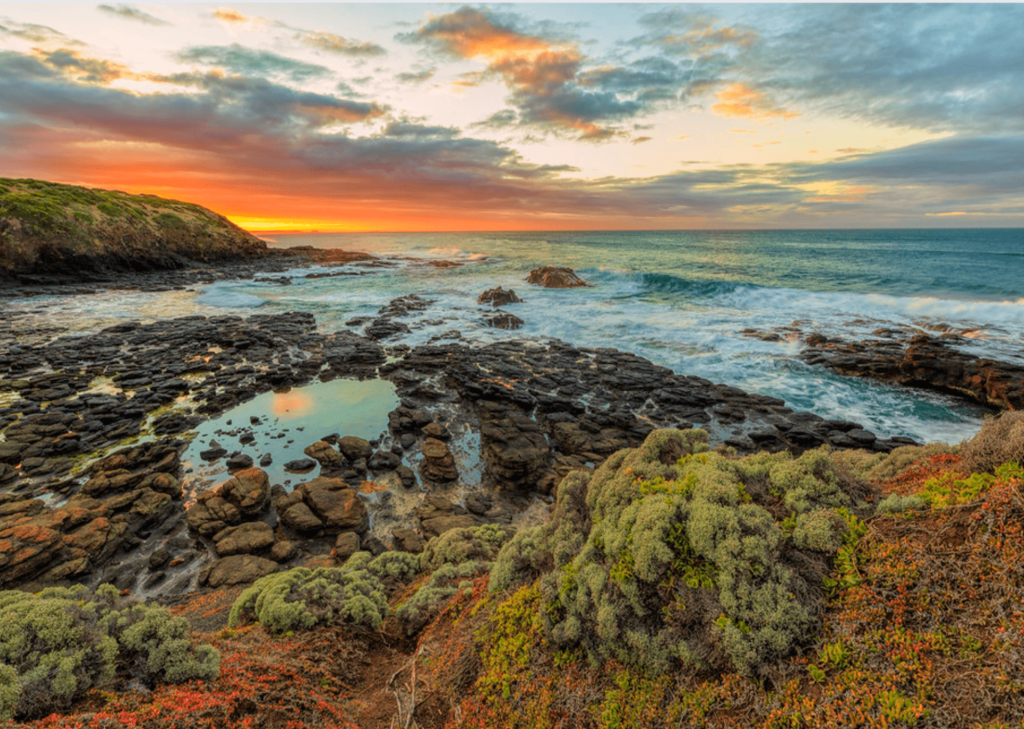 East of Cairns Bay, Flinders Blowhole connects with the Southern Ocean at the end of Elephant Rock, a popular sight in Bushrangers Bay. Blowhole Track begins off Boneo Road, opposite Razorback Road, between Flinders and Cape Schanck. A wooden boardwalk and staircase lead you to the blowhole, and the view's magnificence will speak for itself when you see it.
Octopus Garden Marine Trail, Rye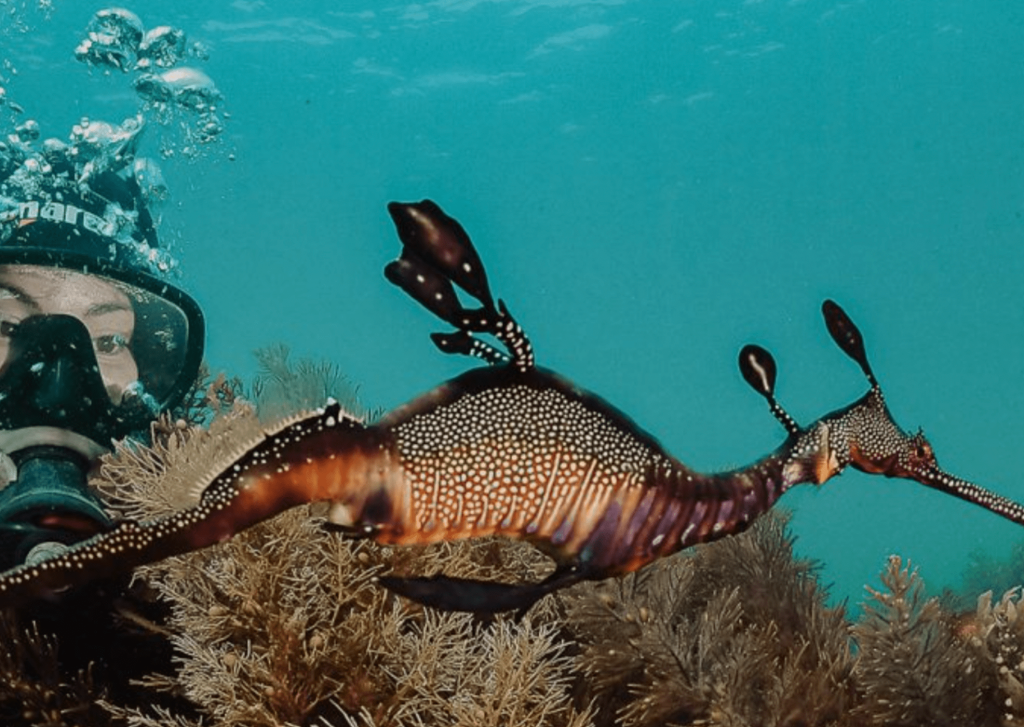 A guided path hidden underneath Rye Pier, the Octopus Garden trail is free and friendly to snorkellers. Signs along the trail educate you about the marine life you're likely to spot, and when you're not reading them you'll be amazed by the richness of life just underneath this humble pier!
Mills Beach, Mornington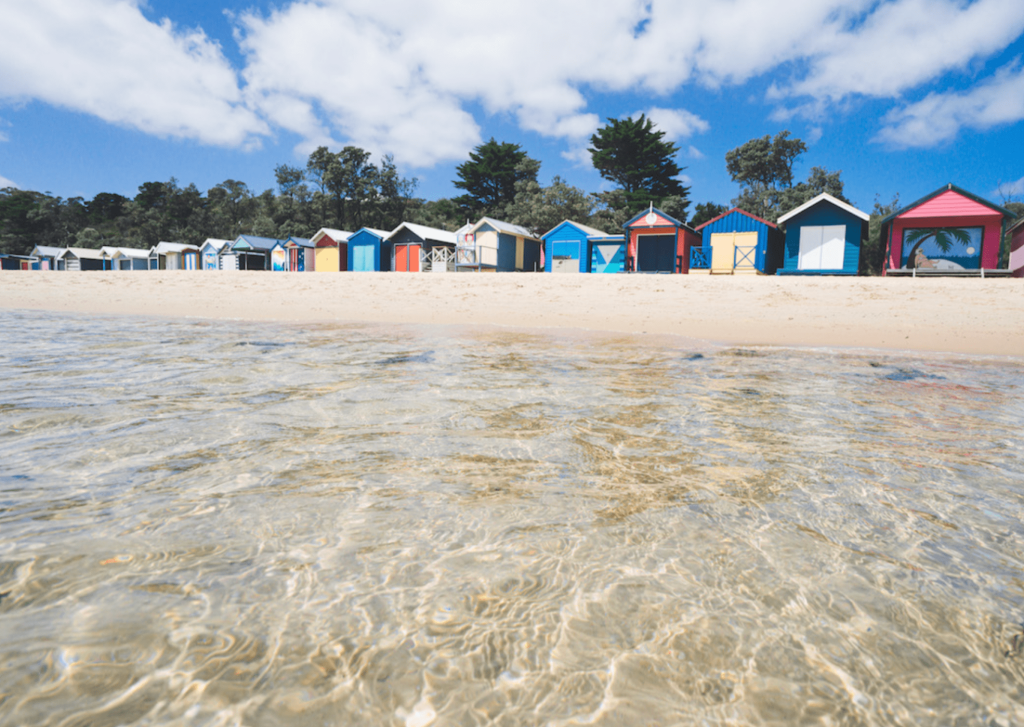 When many people think 'Mornington Peninsula', they think of colourful beach boxes. Mills Beach is the perfect place to get this picturesque scene of vibrant boxes, golden sand and clear, calm water shallow enough for paddle boarding and relaxed wading.

If you hop off the highway from Melbourne to take the coastal drive down to one of our holiday homes on the Southern Peninsula, stopping in at Mills Beach is the perfect spot to break up the journey.
Blairgowrie Bridgewater Bay & Rock Pools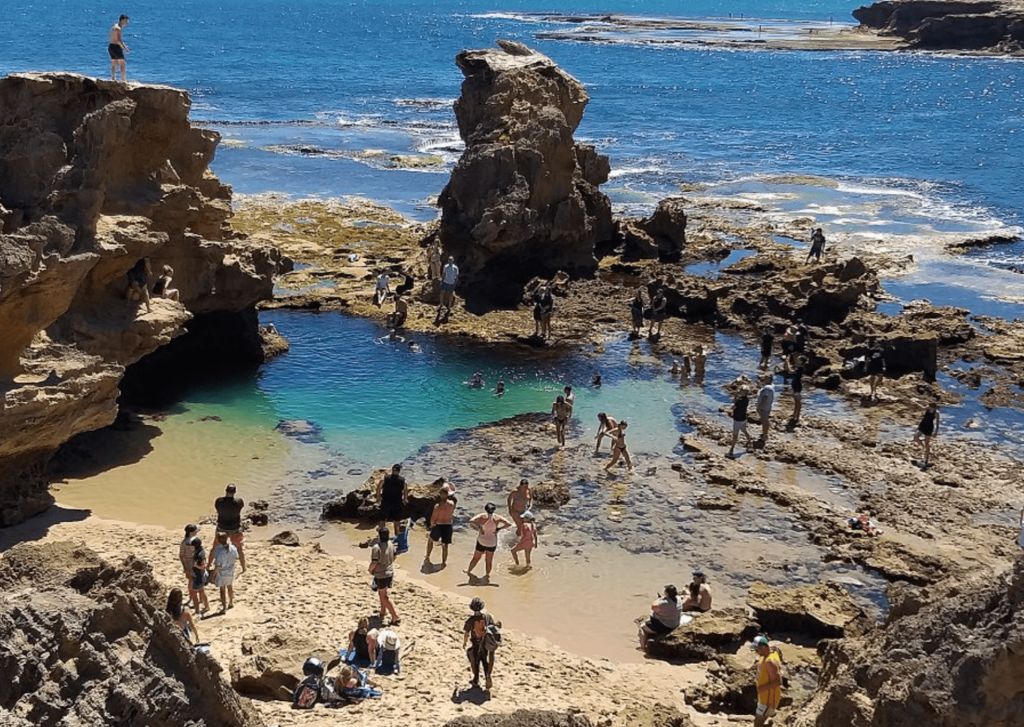 We'd be remiss not to mention Blairgowrie Jumping Rock, though this doesn't mean we encourage the 7m plunge from the rock ledge down into Blairgowrie ocean beach (yikes!). The Bridgewater and Rock Pools surrounds is an awesome place to spend a day dipping in and out of the waves and exploring rock pools. It's a perfect beach for an adventurous arvo.
And there you have it
These five places are local favourites, and if you visit all of them, will create a diverse picture of the Mornington Peninsula beach landscape, from bright beach boxes lined up on the foreshore to wild waves crashing against rocks and through blowholes, or discover a bay relaxed enough for a snorkel!