The Mornington Peninsula is the beach town you're imagining but with so much more. Stretching into alpine country and farmlands, this charming town offers so much fresh, local produce to enjoy and even a few places to pick your own seasonal berries! Keep these destinations on your radar for fresh ingredients as we enter spring and summer!
Torello Farm
'Peninsula grown, graze and gathered', Torello Farm produces a diverse range of heirloom vegetables, tree-ripened fruit, and free-range beef and lamb. Each season, they introduce a new line of vegetables plus tried and tested seasonal favourites.
You can visit Torello in Dromana to explore their farmland or take part in workshops where you'll learn how to build a water-saving wicking bed or grow great tomatoes. You can leave with local produce, including their eclectic range of pickles and preserves, plus take-home meals, recipes and fresh ingredients.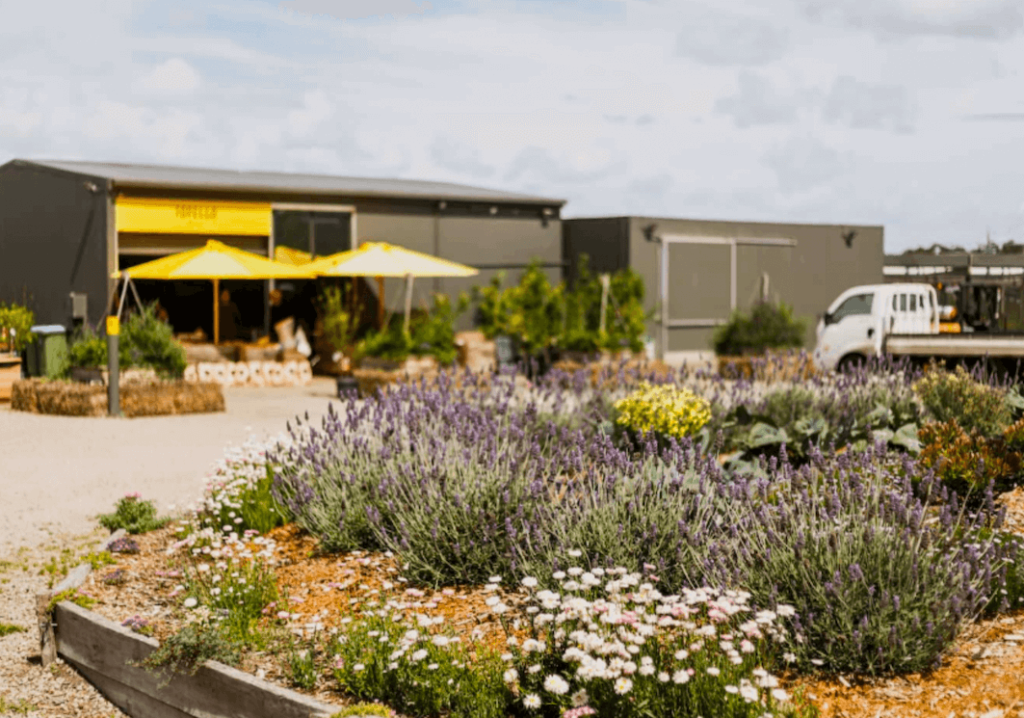 Strawberry picking at Sunny Ridge in Red Hill
Typically running from November to April, Sunny Ridge offers memorable days of picking strawberries under the sun. You'll be taught how to spot the best berries and you can fill a 500g punnet for just $12 for adults, 250g for $6 for kids, or $30 for a family of four.
There's also a cafe and retail section with all sorts of strawberry-inspired goodies. We'd recommend the chocolate-covered freeze-dried strawberries.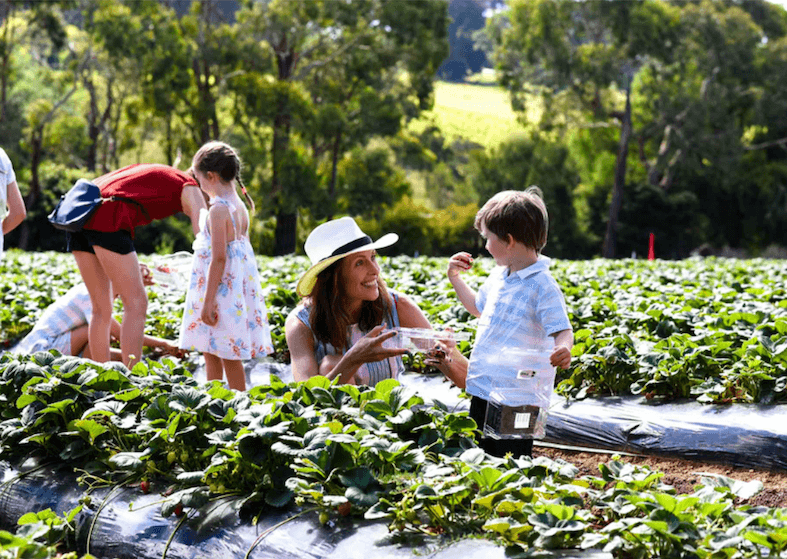 Cherry picking at Ripe N Ready in Red Hill
Cherry season is usually from November to February. You can pick your own cherries or visit the farm gate to find more seasonal fresh berries and fruits, their free-range eggs, honey from Ripe N Ready's bee farm, and sometimes even ice cream.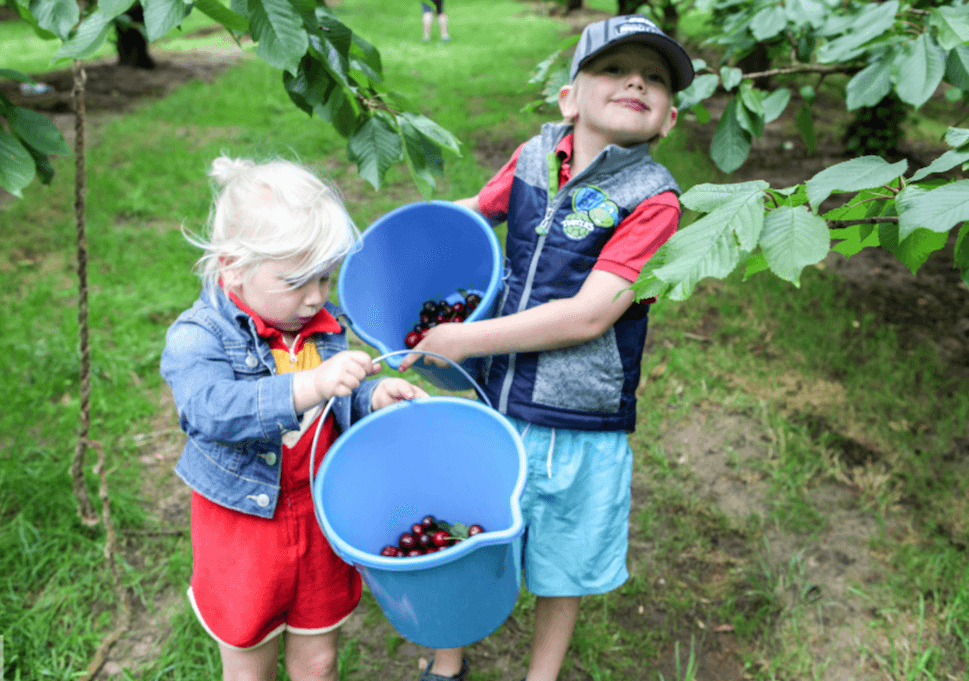 Hawkes Farm in Boneo
From the WPE Lab
Make an afternoon out of grocery shopping when you visit this family-run farm in Boneo. Open seven days a week, Hawkes farm has a sandpit for the kids while you peruse fresh and local produce, from strawberries and potatoes grown on the farm to honey and pre-made lozenges from other local businesses.
Plus, their food truck offers thrice-cooked gluten-free hot chips because shopping for all that seasonal produce can be hungry work.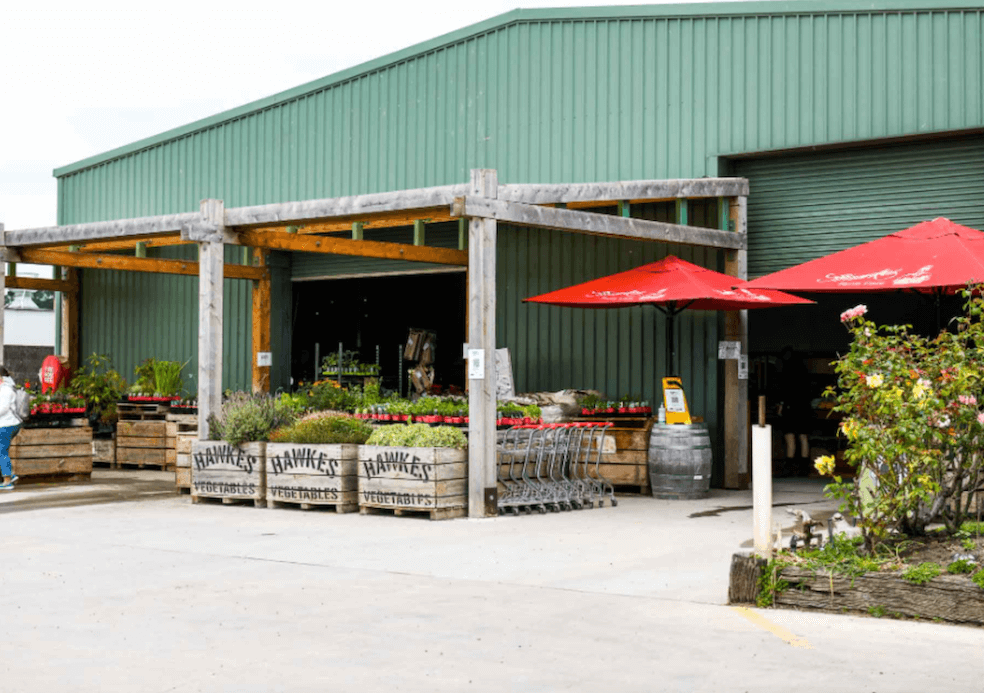 Welcome to the farm
These aren't the only farmgate and local produce experiences to find on the Mornington Peninsula. Check out more of our favourites in our Things To Do tab. Make a holiday out of it when you book a beachside or alpine home from our diverse portfolio of Mornington Peninsula holiday homes!