There is no shortage of spectacular places to dine along the Mornington Peninsula. Here are six awesome restaurants that have a special spot in the Go Coastal family's heart.

Papi's Pizza, Rye - Pizza and Italian food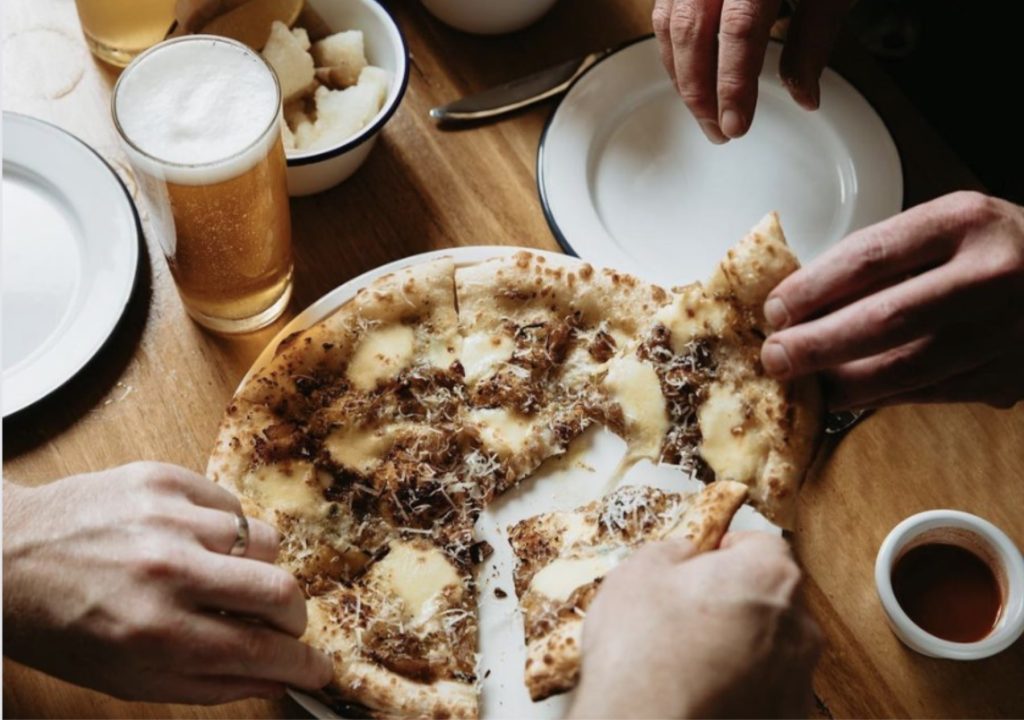 Papi's Pizza recently moved into our local main street, and we are – in one word – stoked. The pizza menu nails the classics with flair and boasts creations that make your eyebrows raise in a good way, like the crispy prosciutto, caramelised red grapes and gorgonzola dolce pizza. There's something special about their rocket, parmesan & pear salad, plus heaps of other delicious starters.
Papi's offers eat-in & takeaway, a Feed Me dining experience for $40 a head, and bottomless brunch every weekend. Come to Papi's – you won't regret it.
Loquat, Sorrento - Restaurant and bar + bar lounge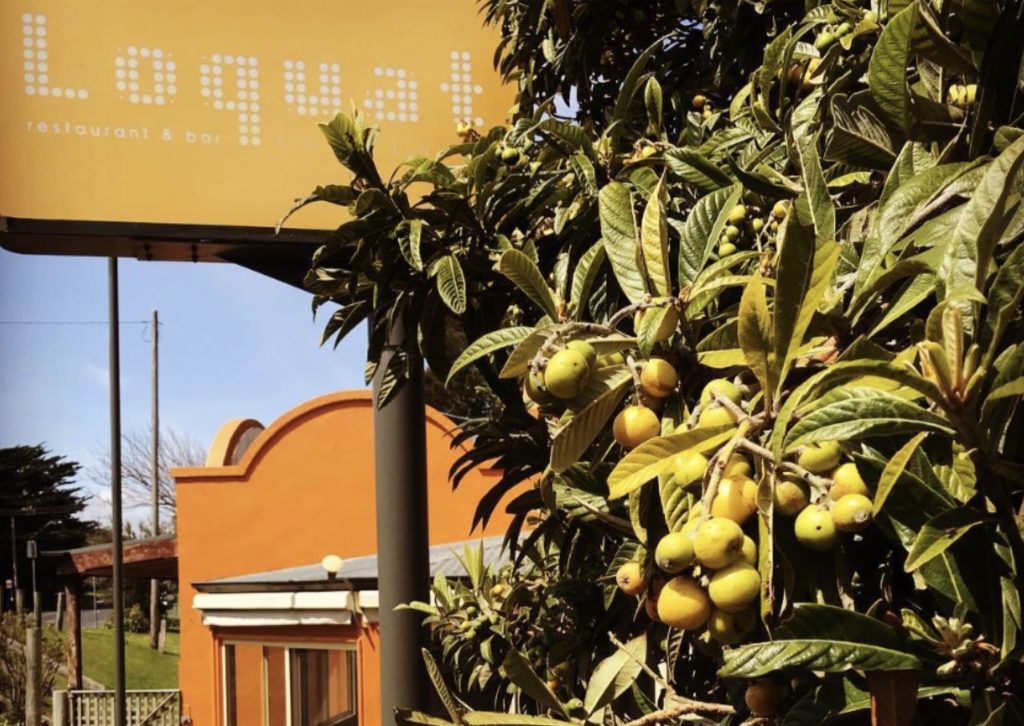 Loquat in Sorrento offers two vibes: a beach-side restaurant and bar and a Rolling Stones memorabilia lounge bar. Random but awesome.
The best way to explain the restaurant is to list some of the incredible menu items: pork, chicken & pistachio terrine, twice-cooked Gruyere souffle, raw Hiramasa kingfish, confit duck leg, sherbet shots and an extensive wine list.
The Voodoo Lounge is a dedication to years of collecting Rolling Stones memorabilia. You can have a drink at the hightop bar and check out the concert & setlist lithographs, guitars, bobbleheads and even records for sale.
Steam, Rye - Modern asian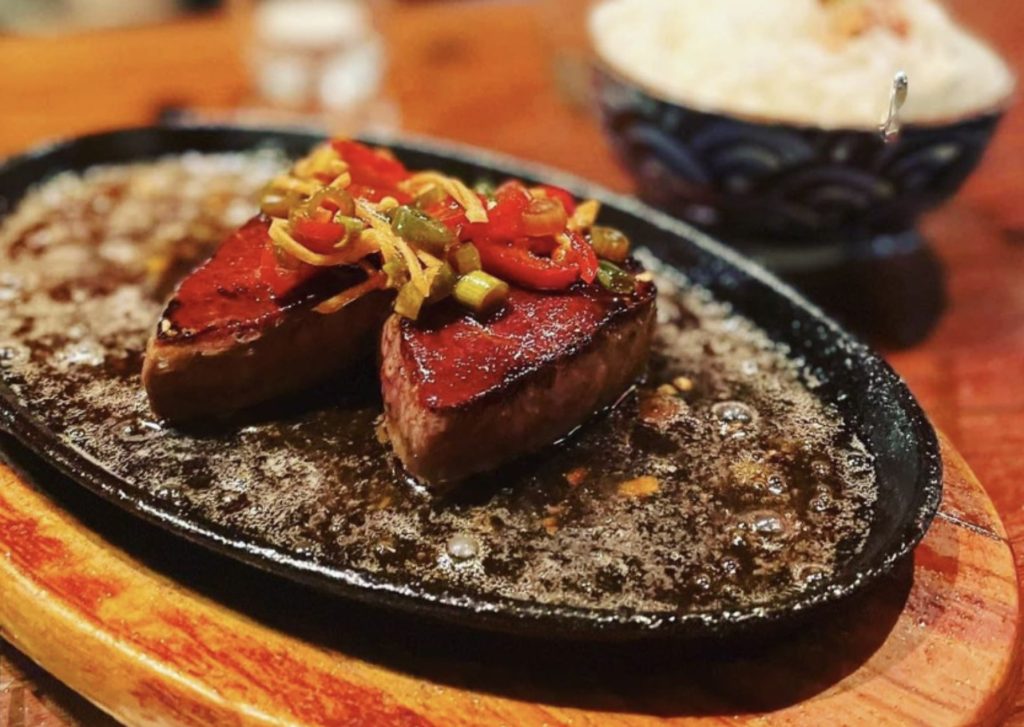 A self-proclaimed funky modern Asian eatery, Steam restaurant has been a hot spot for memorable dining experiences on Rye main street since 2000. Committed to market-fresh ingredients and honest cooking, the Steam kitchen produces beautiful seasonal menus with dishes like pulled pork pancakes, jumbo scallop sashimi, and wagyu beef dumplings, and you'll have to read the rest of the menu yourself because our mouths are watering now…
There are also heaps of Asian-inspired drinks and cocktails, and we've heard good things about the gluten-free menu!
Ruby Modern Thai, Rosebud - Authentic Thai restaurant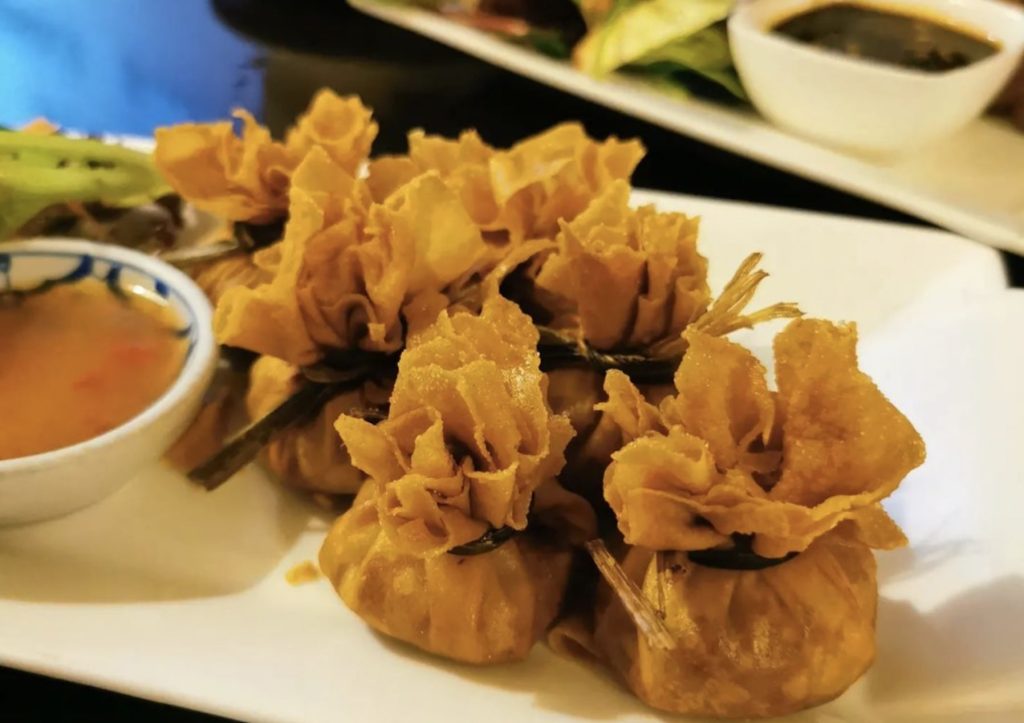 Ruby Modern Thai prides itself on paying close and loving attention to every stage of the food prep and cooking process. The owner has been passionate about Thai cooking since the age of nine and now runs an authentic Thai kitchen, selecting fine ingredients and using classic approaches for a genuine dining experience. Try the black sticky rice for dessert!
Two Buoys, Dromana - Share plates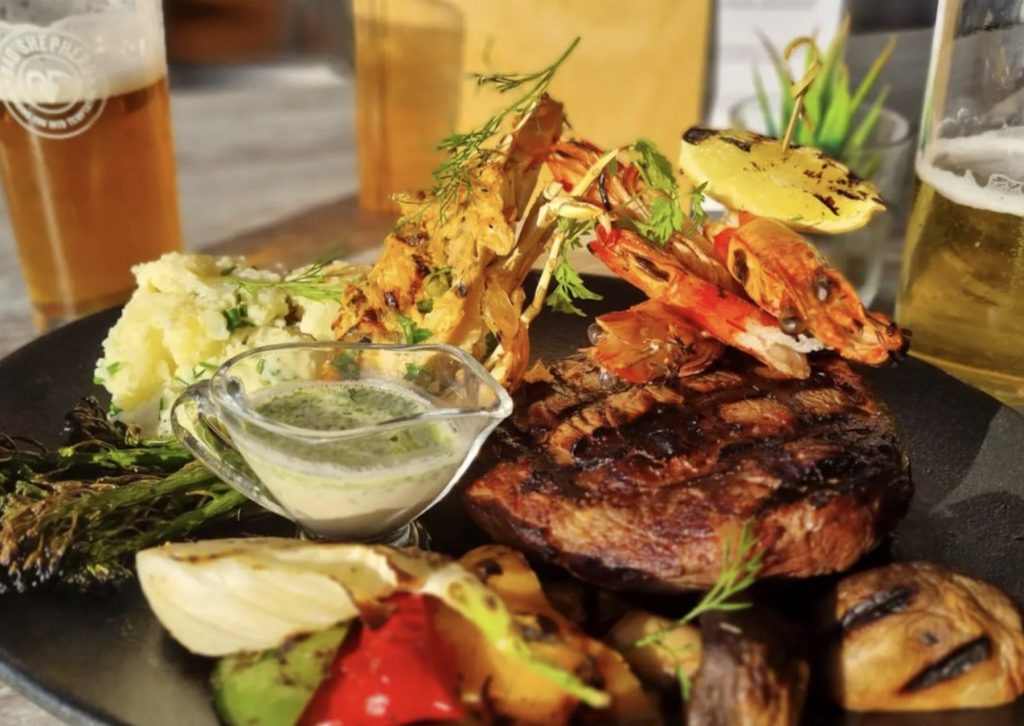 Two Buoys creates experiences to be shared and remembered with a focus on tapas-style and share-food options inspired by French, Spanish and Asian specialities. Showcasing fresh seafood, quality cut meats and local produce, the menu boasts a diverse range of flavours and textures – and you can try little bits of all of them! Try the snails, Spanish prawns or seafood linguine!
There's often live entertainment to enjoy at two buoys – heaps of local acoustic artists play regularly, plus DJs and sometimes karaoke. Keep an eye on their entertainment schedule for dinner and a show!
The Milbri, Rosebud - Latin and South-East Asian inspired hawker-style menu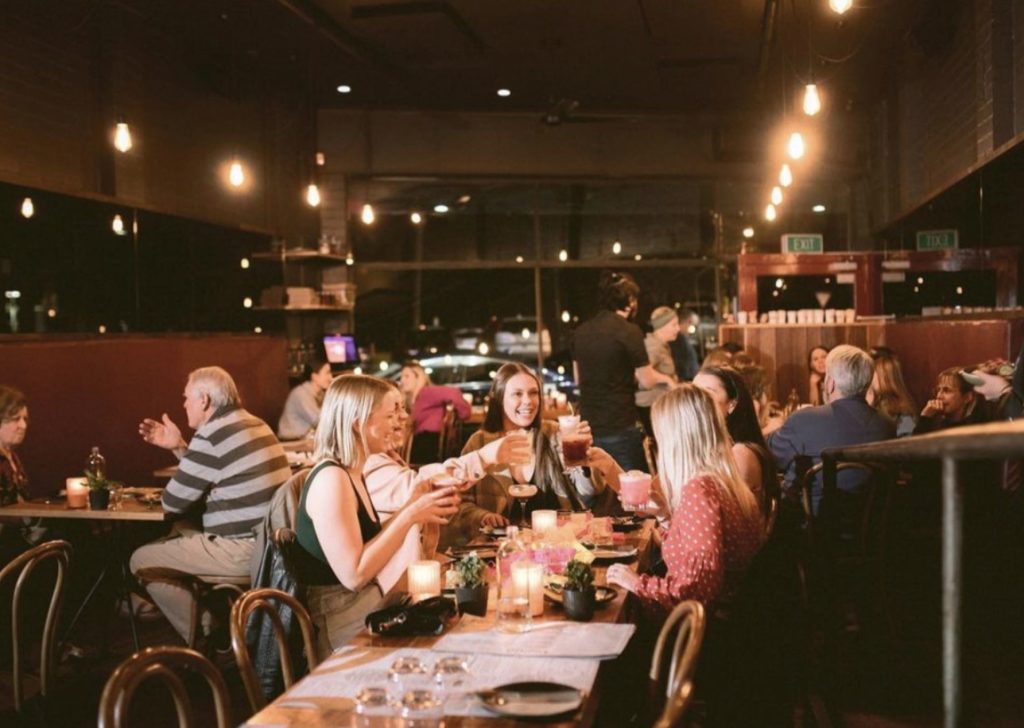 Brunch, lunch, dinner and cocktails inspired by travels around the world with a focus on Latin American flavours with hints of South-East Asian influences. This Rosebud all-day diner offers moody decor and personable staff and service. With menu items from tacos and kimchi to vegan nachos and bacon ice cream, you'll leave The Milbri with an unforgettable taste in your mouth and kind words on your lips thanks to the hawker-style menu.
Food, glorious food
Come enjoy the rich, fresh food scene on the Mornington Peninsula when you book a Go Coastal holiday. Check out our diverse range of holiday homes to find what you're after. Looking for more of a winery vibe? Our article on the top 10 Mornington Peninsula wineries is for you. Happy dining!