With its stunning landscapes, charming villages, and diverse & unique activities, the Mornington Peninsula offers couples the perfect backdrop for creating lasting memories together. From idyllic strolls along pristine beaches to indulging in culinary delights and exploring hidden gems, the Mornington Peninsula provides an enchanting escape for couples seeking quality time and connection.
Sunrise Beach Walks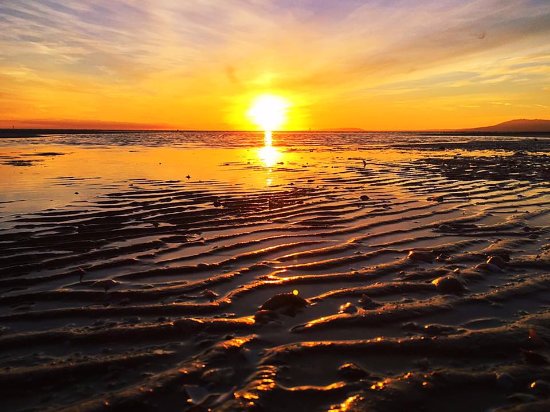 There's nothing quite like the serenity of watching the sunrise over the ocean. Begin your day with a leisurely stroll along soft sand; choose from the gentle roar of an ocean beach backdrop or the calming roll of foreshore bays. The changing colours of the sky provide a tranquil setting to feel connected amidst life's natural beauty, even while just sitting in silence and appreciation. Of course, the sunset treats you just as well!
Peninsula Hot Springs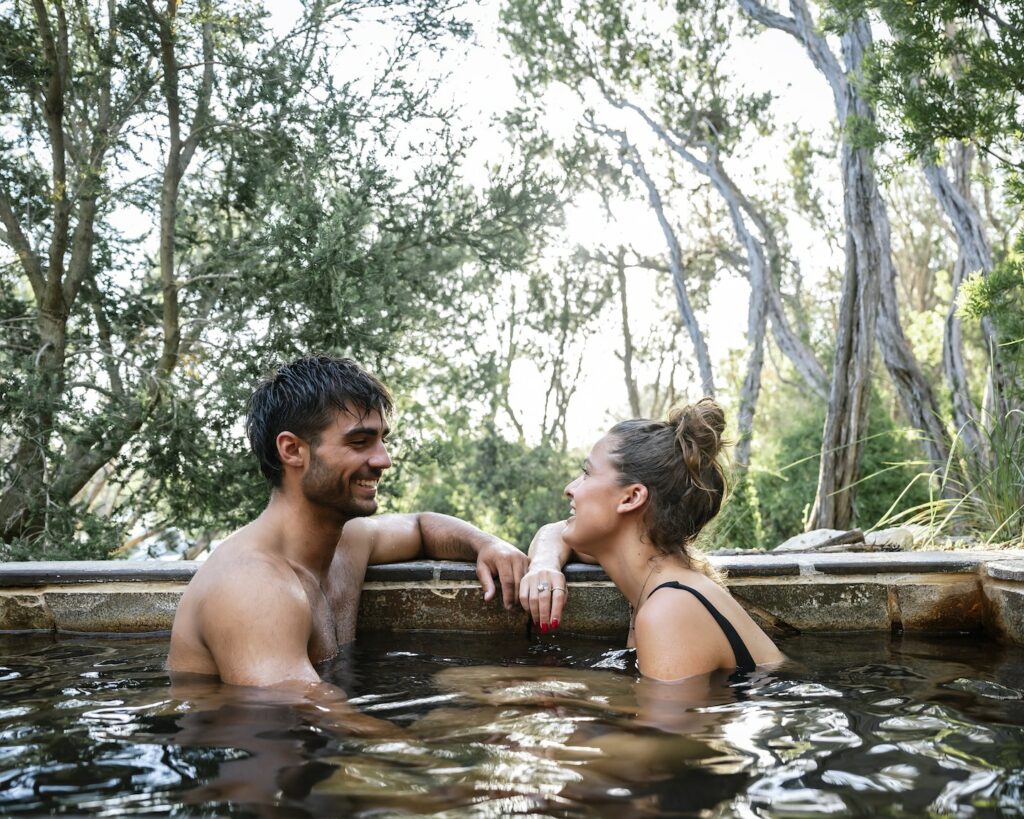 Indulge in relaxation and pampering at the Peninsula Hot Springs. These natural thermal pools offer an intimate and rejuvenating experience for couples. Imagine soaking in warm, mineral-rich waters as you take in the lush surroundings. Enhance the experience with a private bath or book a couples' treatment for the ultimate bonding session. The Peninsula is the perfect place for pampering, with several spas and hot springs to choose from.
Wine Tasting in Red Hill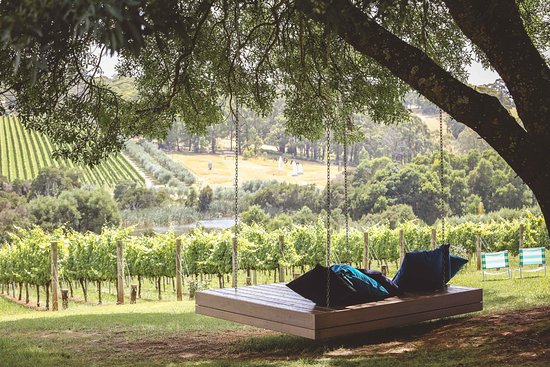 The Mornington Peninsula is renowned for its world-class wineries, and the Red Hill wine region is a highlight. Embark on a wine-tasting adventure, exploring the vineyards and sampling exceptional wines together. Sip on award-winning cool-climate wines while enjoying picturesque views of rolling hills and vine-covered landscapes. The winery scene is rich throughout the region; check out 10 of the best Mornington Peninsula wineries.
Coastal Picnics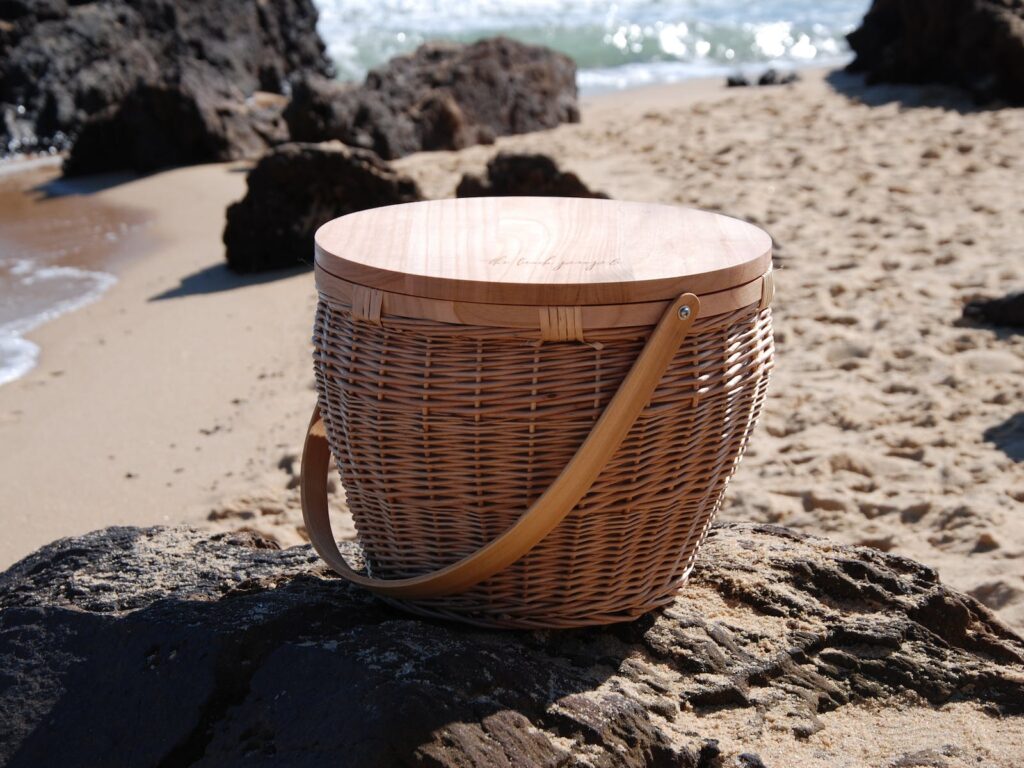 Pack a picnic basket with your favourite treats and find a secluded spot along the rugged coastline. Balnarring Beach, Shoreham Beach, and Flinders Ocean Beach offer ideal locations to spread out a blanket, savour delicious food, and take in the sweeping ocean views. The gentle sea breeze and the soothing sound of waves create a perfect ambience for a romantic meal. There's plenty of gardens and parks on the Mornington Peninsula to choose from.
Art and Culture in Balnarring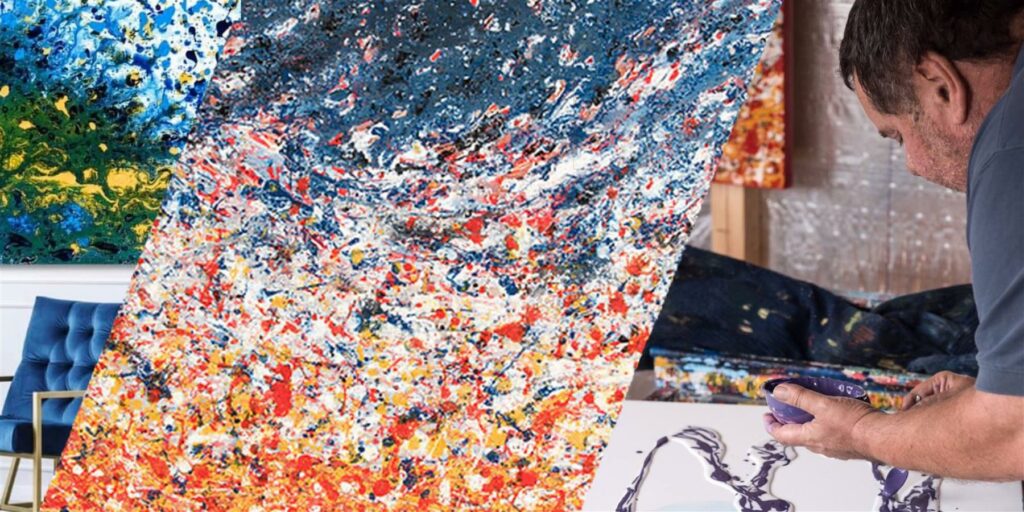 Balnarring offers a delightful blend of galleries, studios, and craft markets for couples keen to enjoy some art and culture. Explore local artwork, handcrafted pieces, and unique designs that capture the essence of the region. These artistic experiences can spark meaningful conversations and enrich your connection. You may like to immerse yourself in crafts of the local area with local classes on the Mornington Peninsula for things like candle making, gin distilling and more.
Coastal Horseback Riding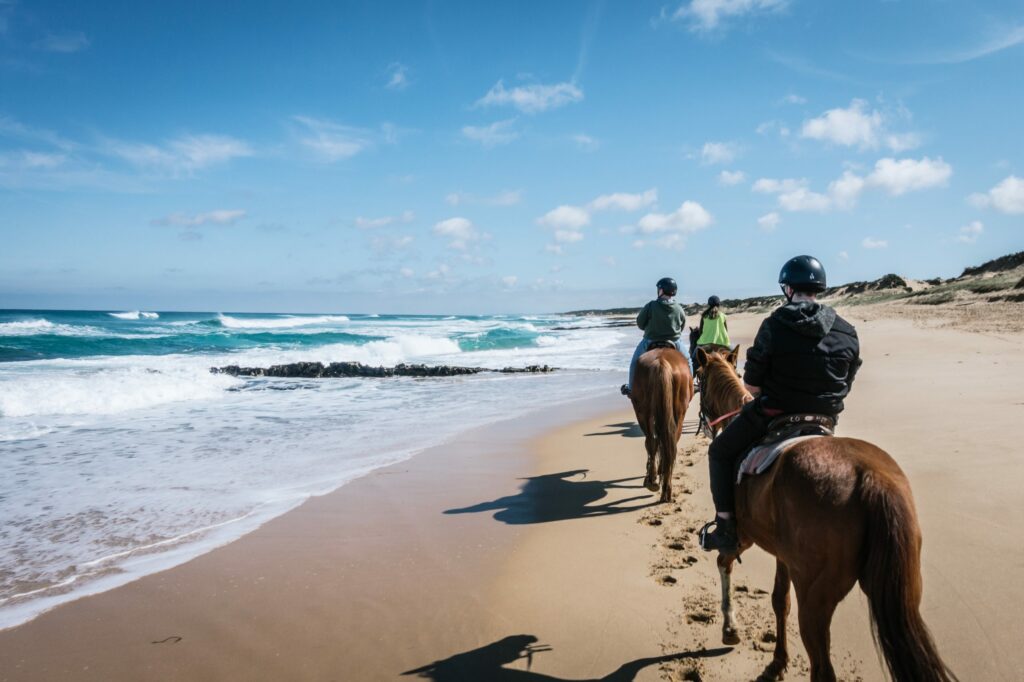 Experience the Mornington Peninsula's pristine beauty from a unique perspective by embarking on a horseback ride along the coastline. Equestrian centers offer guided tours through serene trails that wind along the beach, granting couples the chance to share a tranquil journey and create unforgettable memories. We particularly recommend The Ranch in Cape Schanck.
Scenic Drives to Arthurs Seat
Take a scenic drive up to Arthurs Seat and revel in panoramic vistas of the peninsula and Port Phillip Bay. The Eagle Skylift offers a unique way to reach the summit, providing breathtaking aerial views as you ascend. Enjoy a leisurely walk, share a romantic moment at the lookout points, and capture the stunning landscapes in photos. Make a day of it with one of Arthurs Seat State Park's Walking Tracks.
A romantic seaside town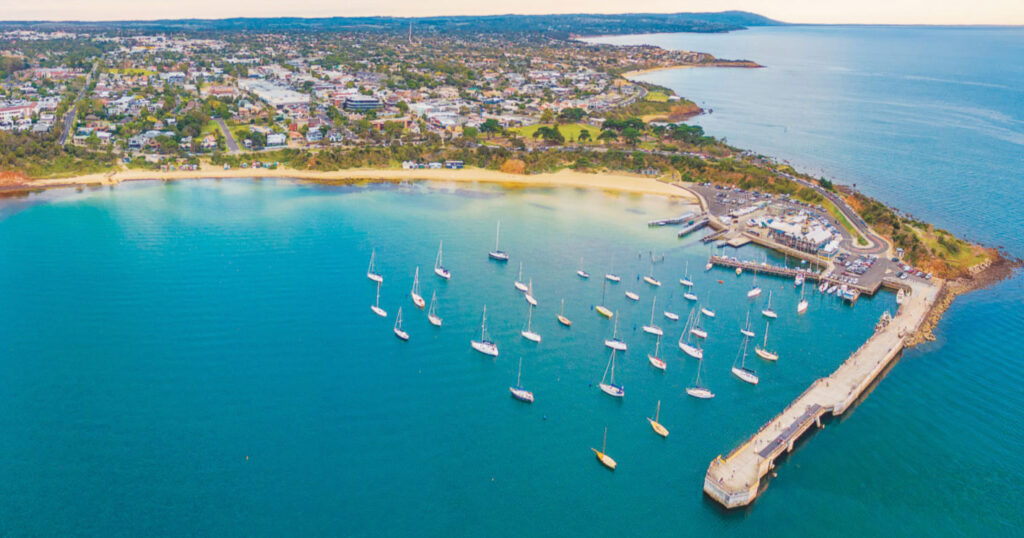 From the quiet shores of Portsea to the picturesque vineyards of Red Hill, the Mornington Peninsula offers couples an array of romantic activities to cherish. Whether you're watching the sunrise hand in hand, sipping wine amidst rolling hills, or embarking on scenic adventures, this region invites couples to create cherished memories that will last a lifetime. Embrace the enchantment of the Mornington Peninsula as you forge a deeper connection with your partner amid its stunning landscapes and hidden gems. Go Coastal has plenty of holiday homes perfect for romantic getaways, do find your cosy home base and explore all the stunning area has to offer.